Registration for Swim Lessons opens at the RECC on
April 19 at 9am for Members.
Public registration opens at the RECC April 20 at 9am.
*Due to demand, all registration will be in-person this session.


Click here to view our Spring 2022 swimming lessons class schedule

Our 8 Week Swim Lessons start on May 2 and finish June 25.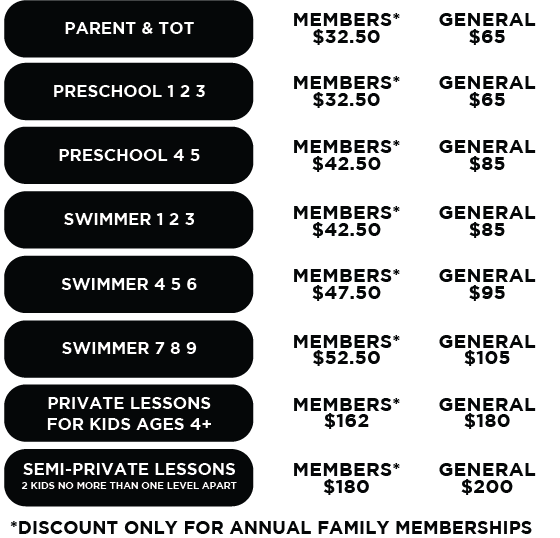 Please note: If your last lesson was canceled due to COVID you will receive a credit to your account. Please contact us at 902-893-2224.
Information for our Swim for Life levels here