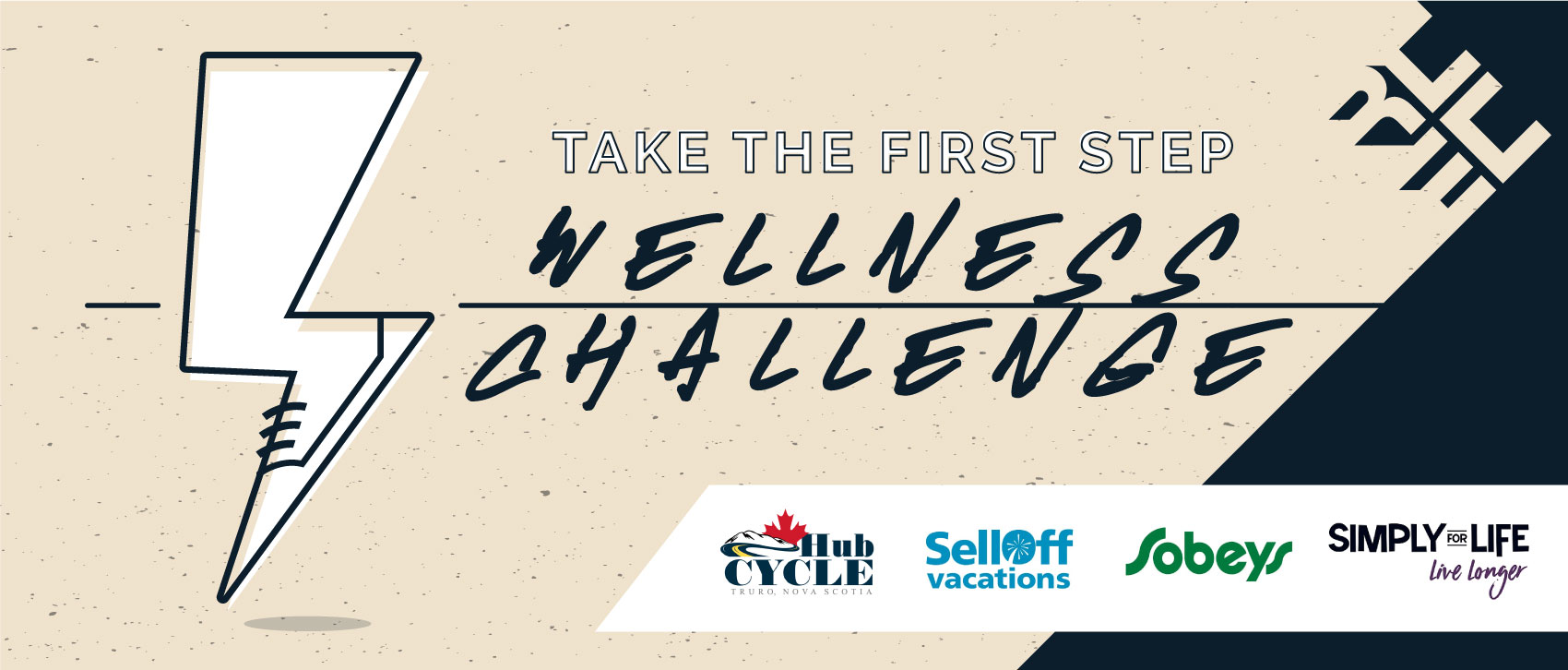 Take the First Step - 12 Week Challenge - FEBRUARY 11 to MAY 5
RECC's annual Take the First Step 12 week wellness challenge is a program designed to set you up for success. Through coaching and a team philosophy you will take small steps with support and guidance to set goals and measure your progress. We purposefully have selected February, because it is typically when motivation starts to wane. We have named it "Take The First Step". This is because it is both the hardest and most important thing to do. We take the overall group of enrollees and divide them into 3 teams. Each team has its own coach to help motivate, answer questions, and keep them accountable. To follow the weekly goals and record their successes, each participant receives a passport booklet. It is a point system coinciding with each activity. Traditionally the teams and coaches communicate via Facebook groups and emails formed after our first launch meeting. There are 3 presentations, one per month. This year it will be SFL, Physioone, and mental health. There will be weekly draw prizes as incentives along the way, with exciting 2nd grand prize of a $500 Sell Off vacations travel voucher and a grand prize of a brand new mountain bike from Hub Cycle!!
Enrollment for continuous RECC members is only $34.49 after tax. For Non-members it is $228.98, which comes with full access to the RECC for all 12 weeks.

FOLLOW THIS LINK TO REGISTER!