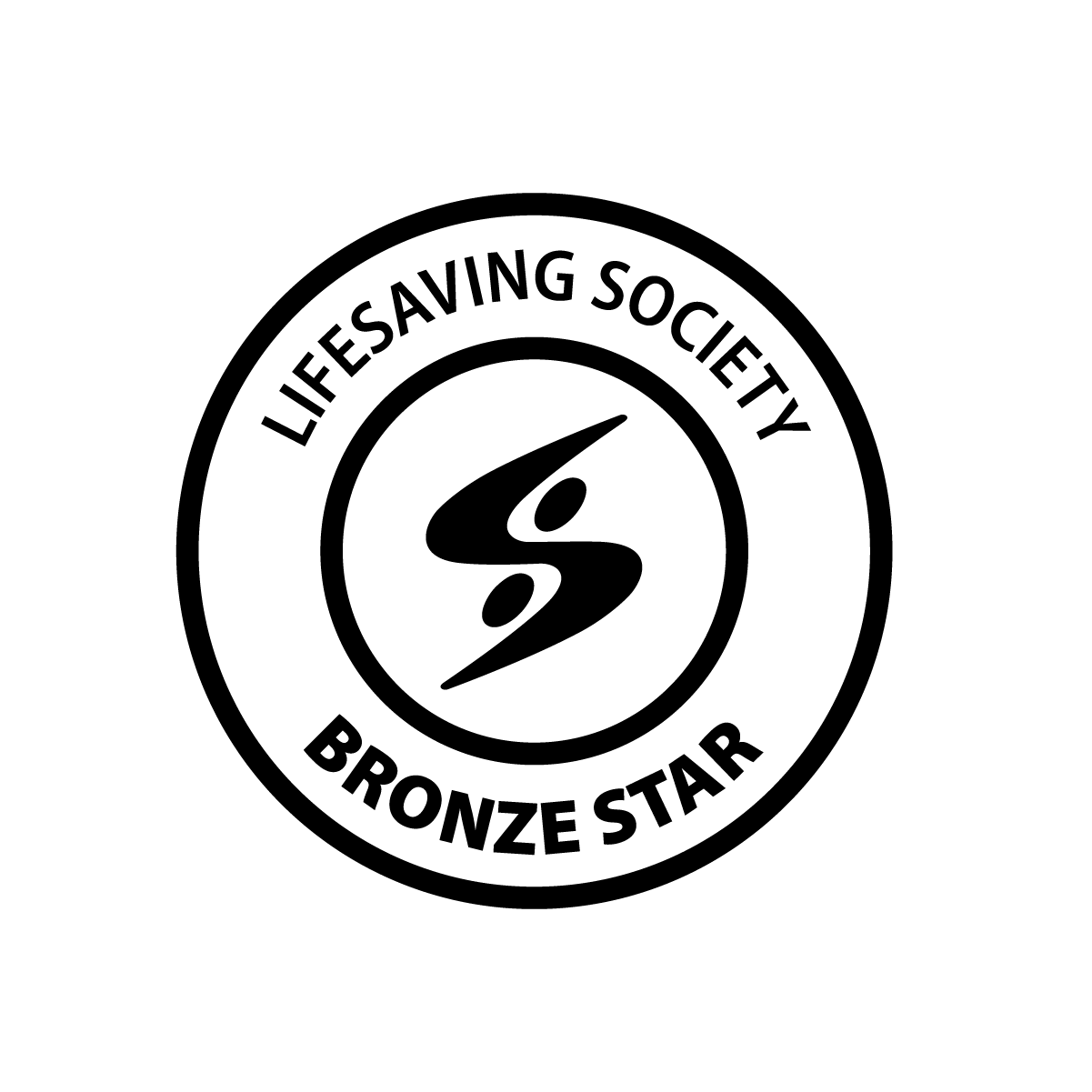 Bronze Star is excellent preparation for success in Bronze Medallion. Participants develop problem-solving + decision-making skills individually and in partners. Candidates learn CPR and develop the lifesaving skills needed to be their own lifeguard. Includes a timed 400m swim.
Prerequisite: Swimmer 7- 9 and minimum of age 10+ is recommended
Members $99 +Tax, Non-Members $110 +Tax
YOUTH/ADULTS (13+)
BRONZE STAR
Saturdays
9am - 1015am
SEPT 28 - NOV 16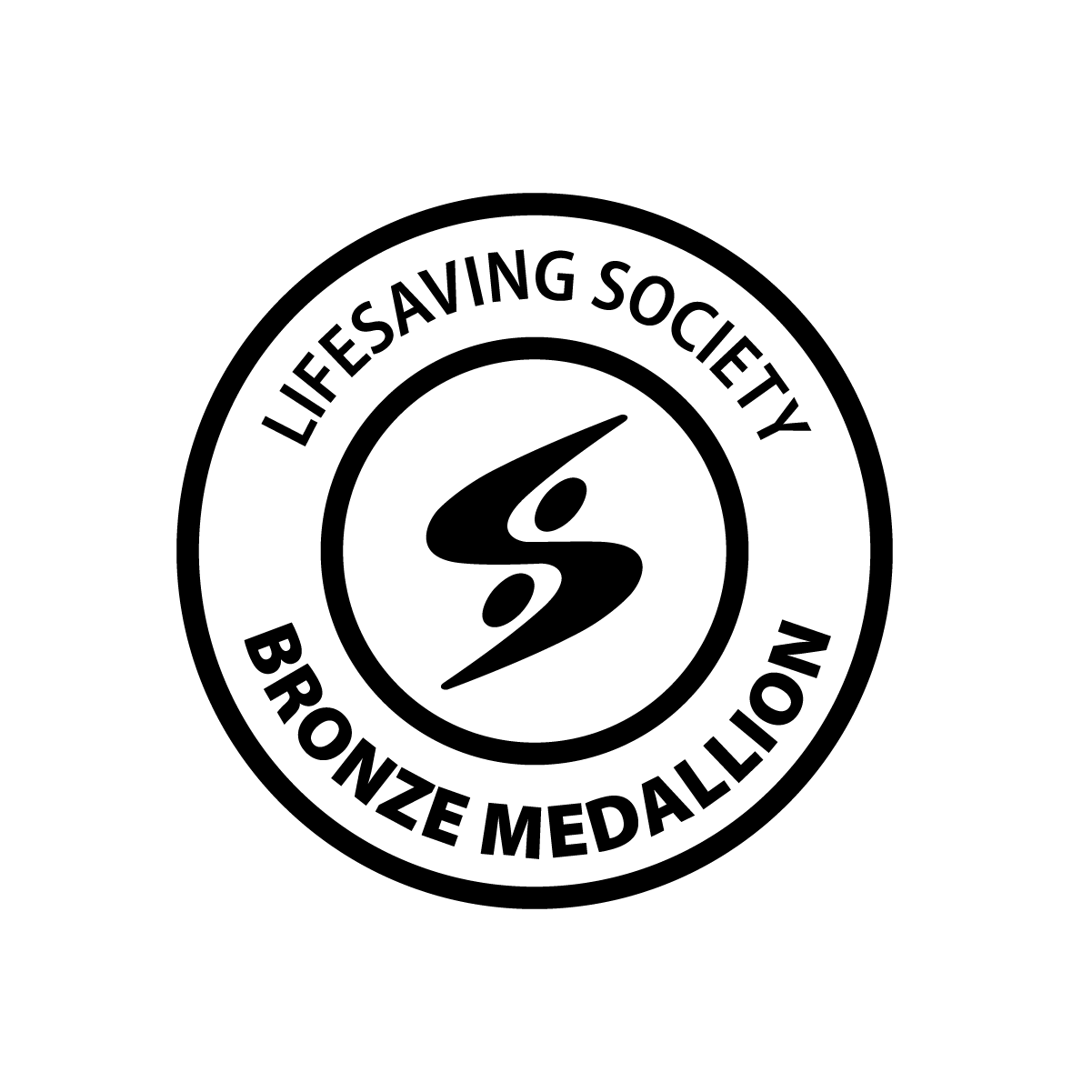 Bronze Medallion teaches an understanding of the lifesaving principles embodied in the four components of water rescue education: judgment, knowledge, skill, and fitness. Rescuers learn tows, carries, and defence and release methods in preparation for challenging rescues of increased risk involving conscious and unconscious victims of various types. Includes a 500m timed swim.
Prerequisite: Bronze Star or 13+ years of age
Members $121.50 +Tax, Non-Members $135 +Tax
YOUTH/ADULTS (13+)
BRONZE MEDALLION
Tuesdays
6pm - 8pm
SEPT 24 - NOV 19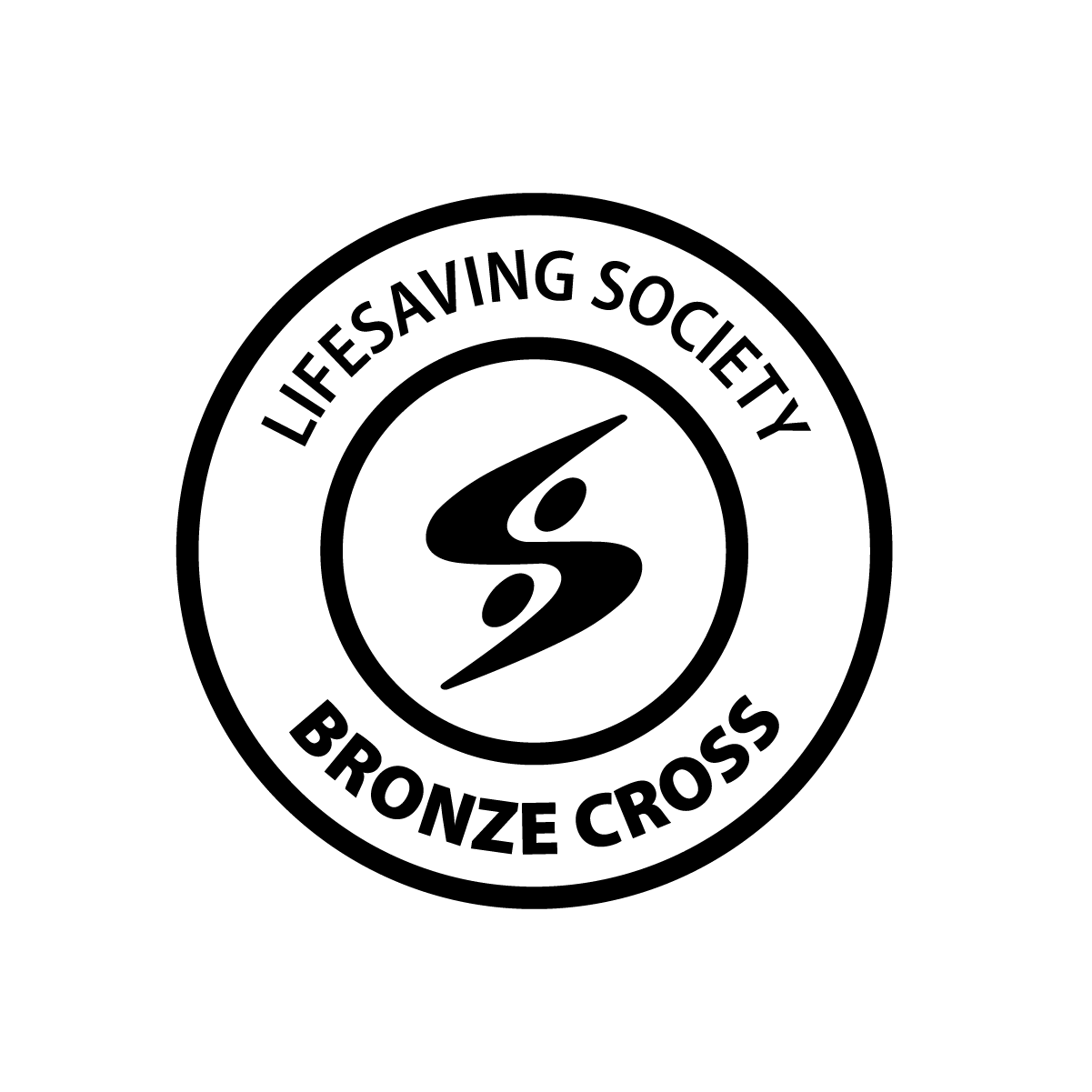 Designed for lifesavers who want a challenge of more advanced training
including an introduction to safe supervision in aquatic facilities. Bronze Cross is a prerequisite for all advanced training programs including National Lifeguard and Instructor certification. Includes a timed 600m swim.
Prerequisite: Bronze Medallion
Members $112.50 +Tax, Non-Members $125 +Tax
YOUTH/ADULTS (13+)
BRONZE CROSS
Mondays
630pm - 830pm
SEPT 23 - NOV 25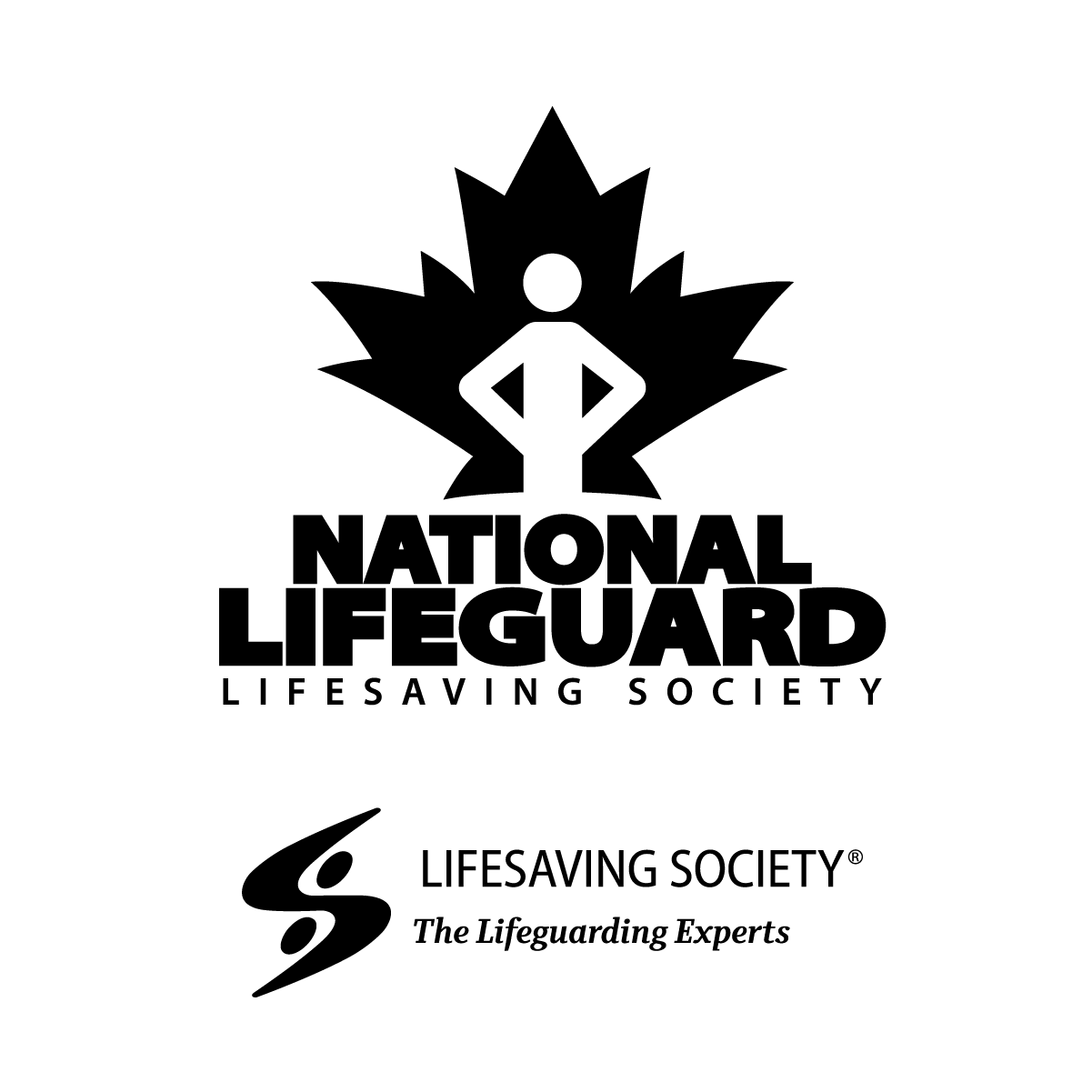 Recognized as the standard measurement of lifeguard performance in Canada, National Lifeguard education is designed to develop a sound understanding of lifeguarding principles, good judgment and a mature and responsible attitude toward the role of the lifeguard. The National Lifeguard's primary role is the prevention of emergency situations and where this fails, the timely and effective resolution of emergencies.
Prerequisite: Bronze Cross + Must be 16 by the end of the course
Members $211.50 +Tax, Non-Members $235 +Tax
YOUTH/ADULTS (16+)


NATIONAL LIFEGUARD and
STANDARD FIRST AID with CPR C
Wednesdays
430pm - 830pm
OCT 2 - DEC 4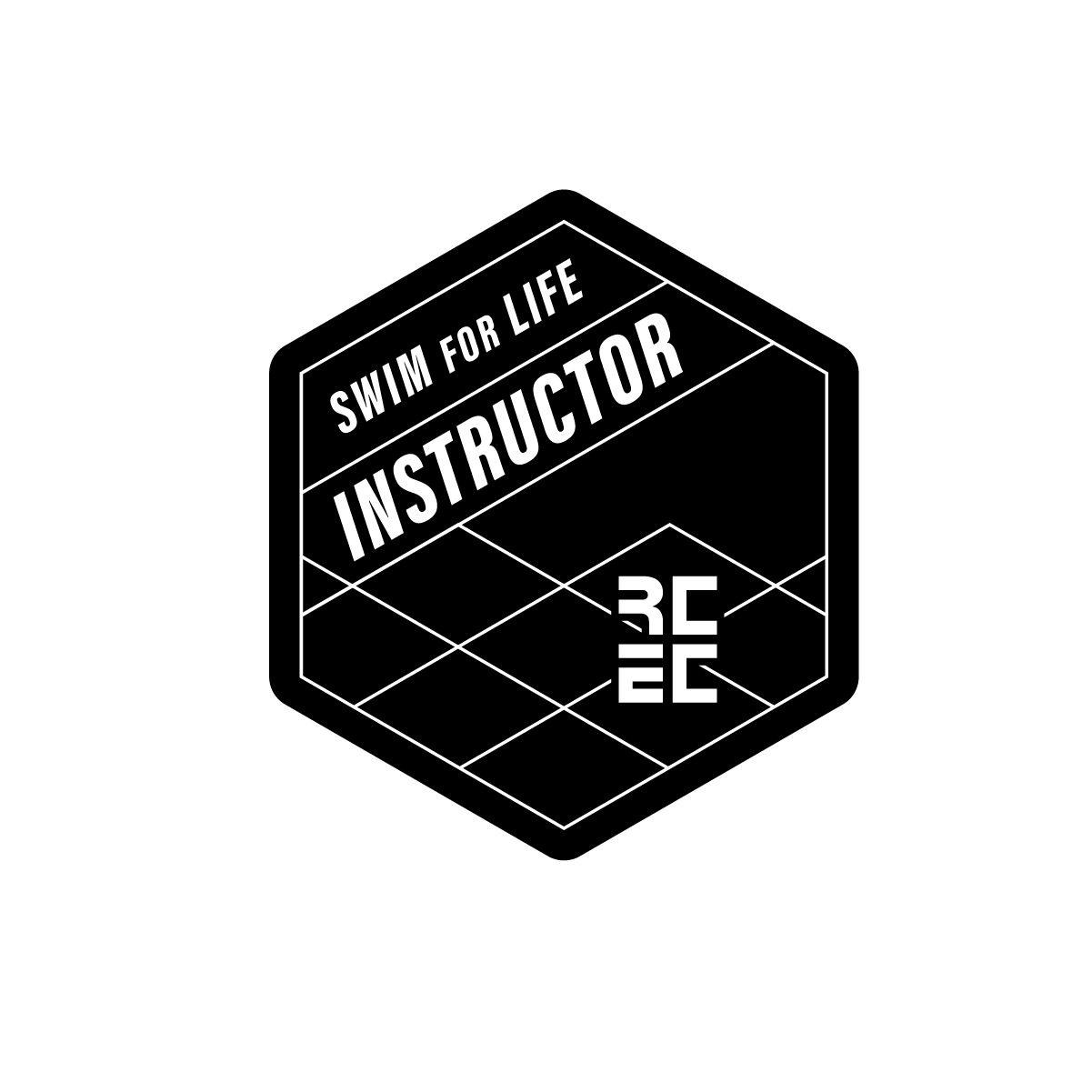 The Lifesaving Society Swim Instructor course prepares the instructor to teach and evaluate the swimming strokes and related skills found in the Lifesaving Society Swim for Life program. Candidates acquire proven teaching methods, planning skills, and a variety of stroke development drills and correction techniques
.
$175.00 +Tax
YOUTH/ADULTS (Must be 15 years old & have Bronze Cross)
SWIM FOR LIFE
SWIM INSTRUCTOR COURSE
Friday Oct 18: 430pm-9pm
Saturday Oct 19: 9am-4pm
Sunday Oct 20: 9am-4pm
.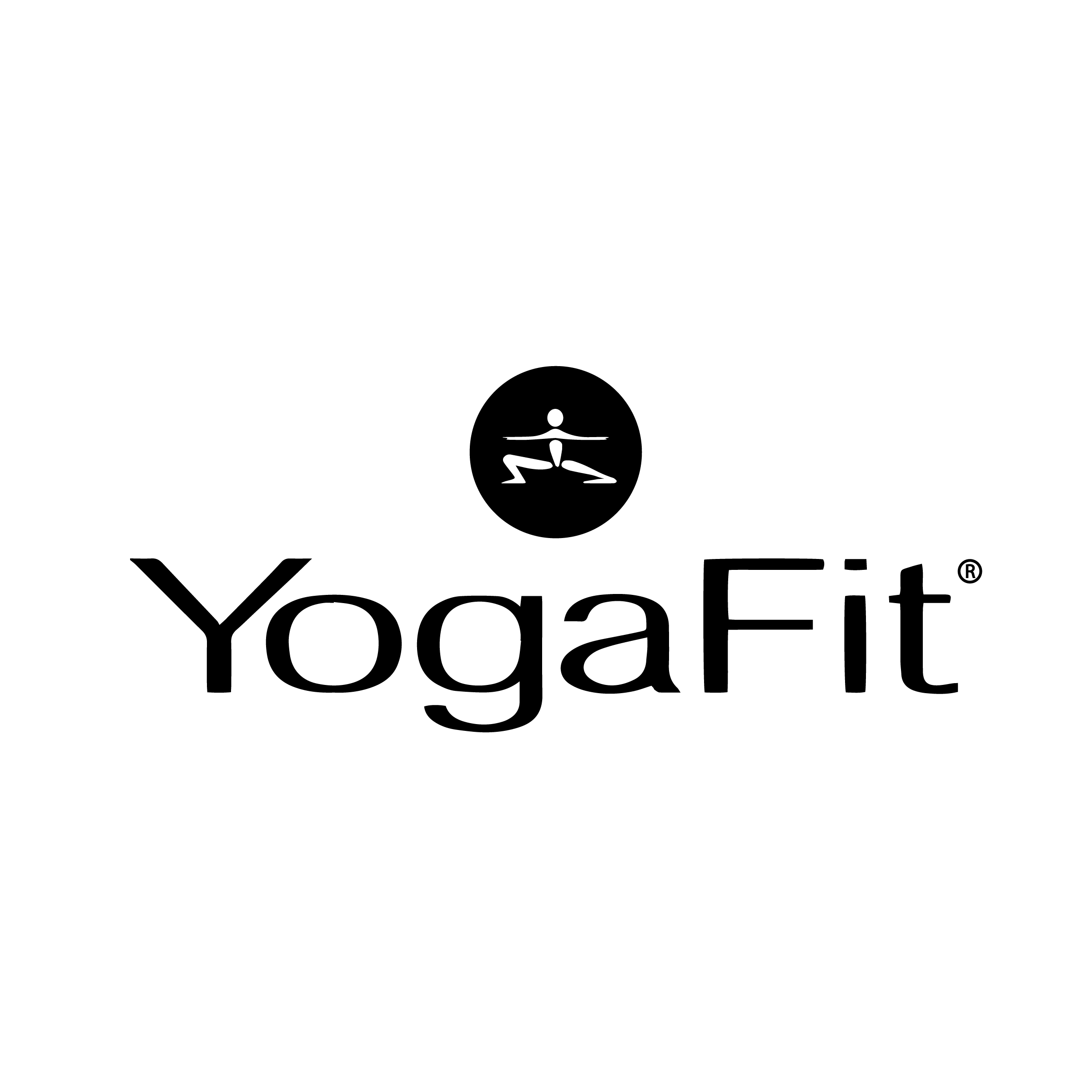 Level Five: Unification brings together all that you've learned in your YogaFit 200‐hour teacher training, and shifts the emphasis from external accomplishments to internal growth. Applying the powerful practice of staying in the present moment, an integral tenet of the essence of YogaFit, this two‐day intensive may be the end of your official teacher training, but it's just the beginning of your
journey inward toward true integration.
To Register: www.yogafit.com
YOGAFIT
LEVEL 5: UNIFICATION
Sorry, not available this season.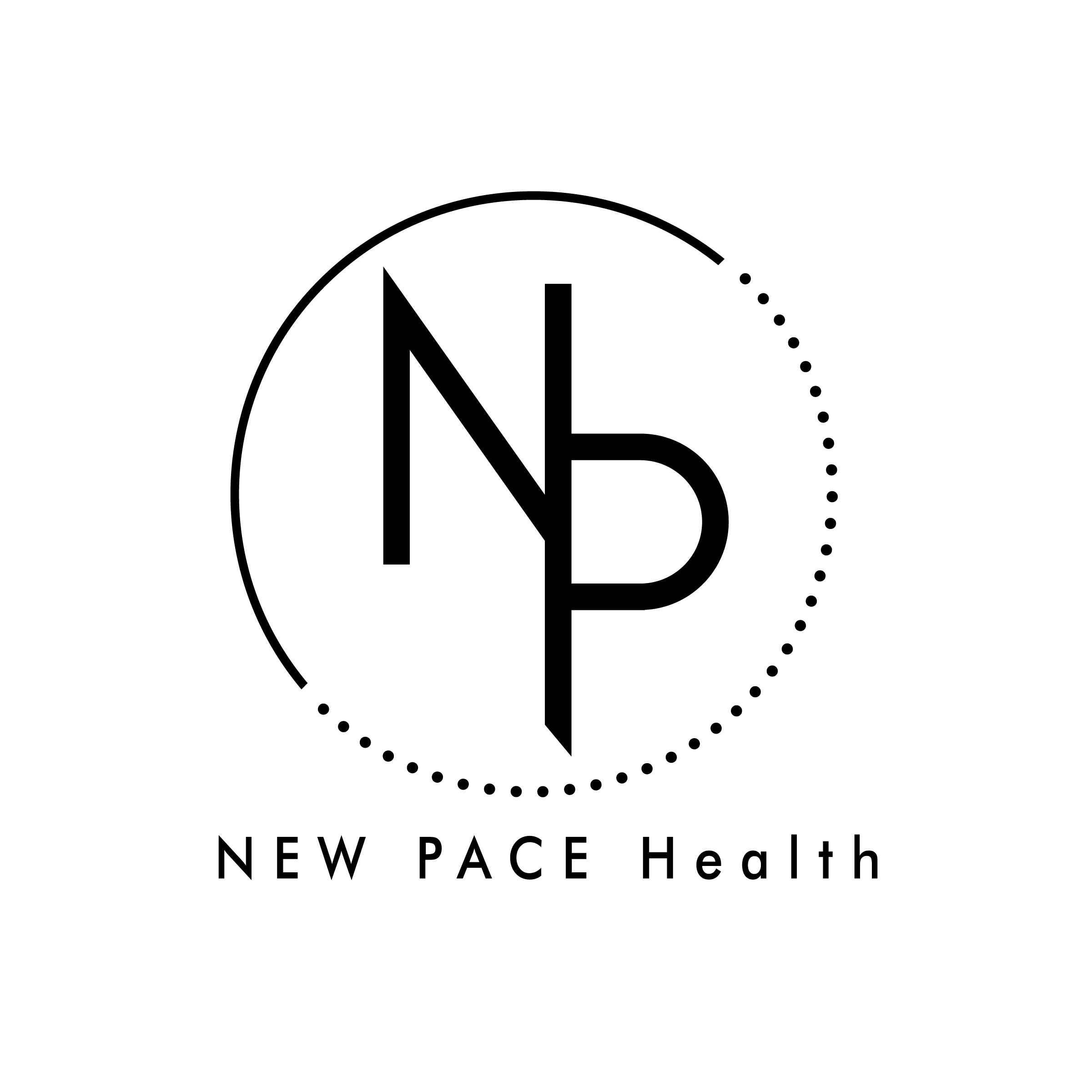 Get the tools and practice the drills and skills to be a successful indoor cycling instructor. The NEW PACE Health program includes the how and why of indoor cycling, class design and best bike-fitting.

To Register: Visit RECC Welcome Desk in person or call 902-893-2224
* Registration is required as space is limited!



INDOOR CYCLING
INSTRUCTOR TRAINING
Sorry, not available this season.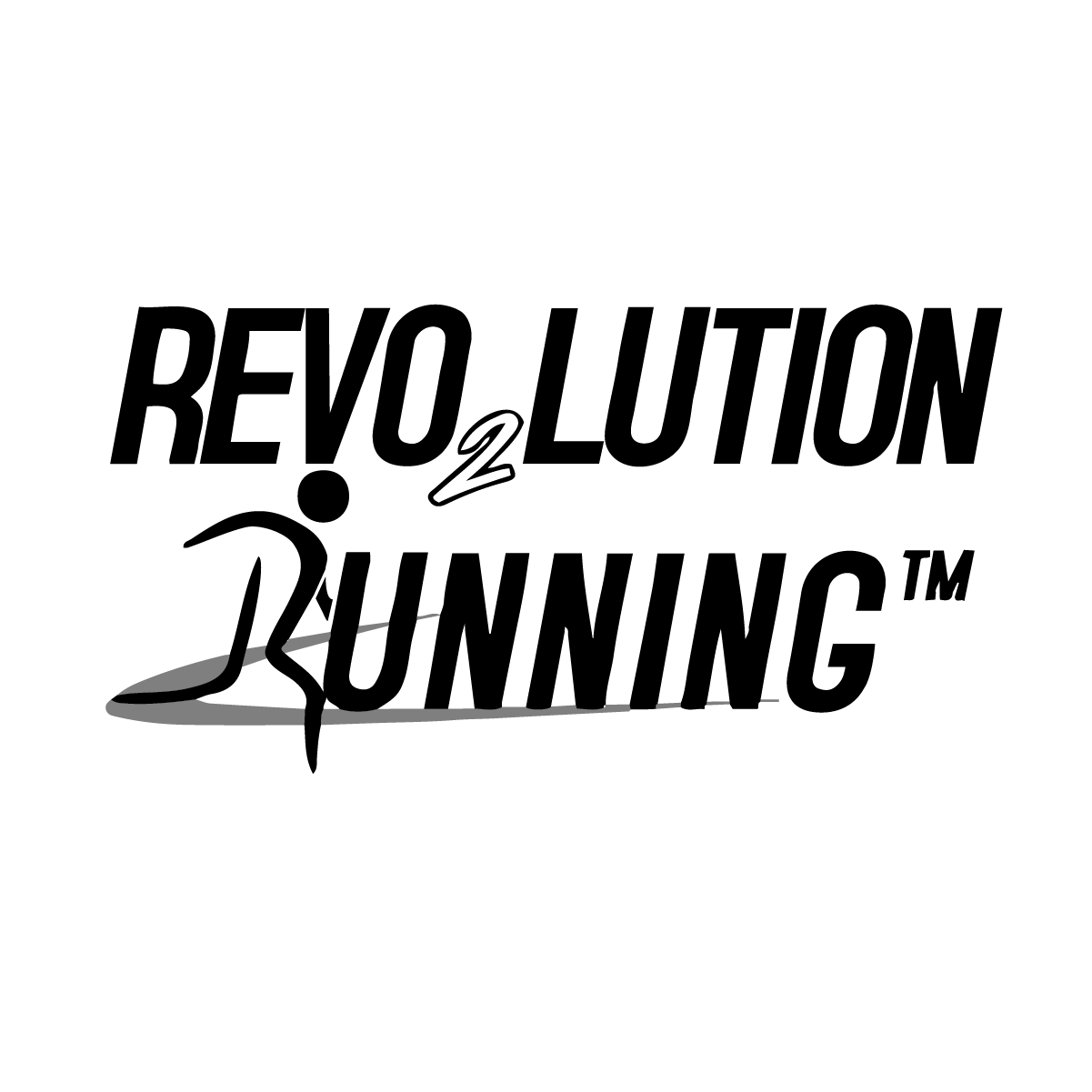 This program takes advantage of the world's most popular exercise by educating fitness professionals on fundamental running-specific training principles & providing them with the required skill and expertise to train runners and teach science-based group treadmill interval workouts. Blending informative lecture with learn-by-doing workout, the live
course covers running physiology, running technique, running training, running workouts, running injuries, running nutrition, running for weight loss, and generating revenue from running programs. It is the most in-depth and
insightful certification on running that you can take.
For Tickets:
www.revo2lutionrunning.com/liveperfomance
REVO2LUTION RUNNING
Sorry, not available this season.