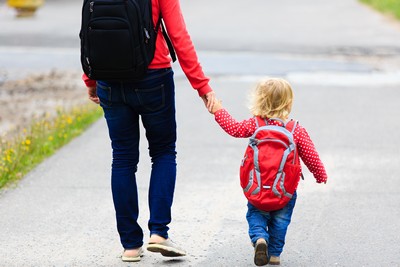 Drop-in to the RECC
We encourage our members to try new activities and to challenge themselves in different ways as they stay active. Our memberships are all inclusive, providing lots of opportunity to do this! With any RECC membership, punch pass, or drop-in, you will have access to our full facilities, plus all classes and programs highlighted in this seasonal schedule.

Drop-in Rates:
Day Pass*:
Adult $8
Student $6
Club60 $6
Family $18
Senior Fit $3
Kids Fit/Yoga $3

*Family is defined as 2 adults and any number of dependents living in the same household
*Unless attending a community climb or Hiring a Belayer, climbers must complete the Learn to Belay Course. All climbers must complete a waiver prior to climbing
*Harness & Shoe rental: $4.60 or $2.30 when rented individually
*Family Harness & Shoe rental: $10 for all members of family, in addition to day pass
*Swims, shower/sauna, Masters swim, and family swims are all subject to drop-in rates above

10 Use Pass – Save the cost of 2 Day Passes!
Adult $64
Student $48
Club60 $48

Community Swim $3
Open/Adult Skate $3
Sticks & Pucks $3
Senior Fit $3
Kits Fit/Yoga $3
Child Minding: one child $6.50; two children $8.00 (free for continuous or 1 year members)

Littles Drop in Free!
If you are a Big Brother or Big Sister of Colchester, Drop in to the aquatic centre or climbing wall; come for an open skate; or take in a Truro Junior A Bearcats game with your Little. Big's pay full price and Little's are free!

Be sure to check out our facility conditions of use for policies, age limits, and code of conduct prior to visiting the RECC.