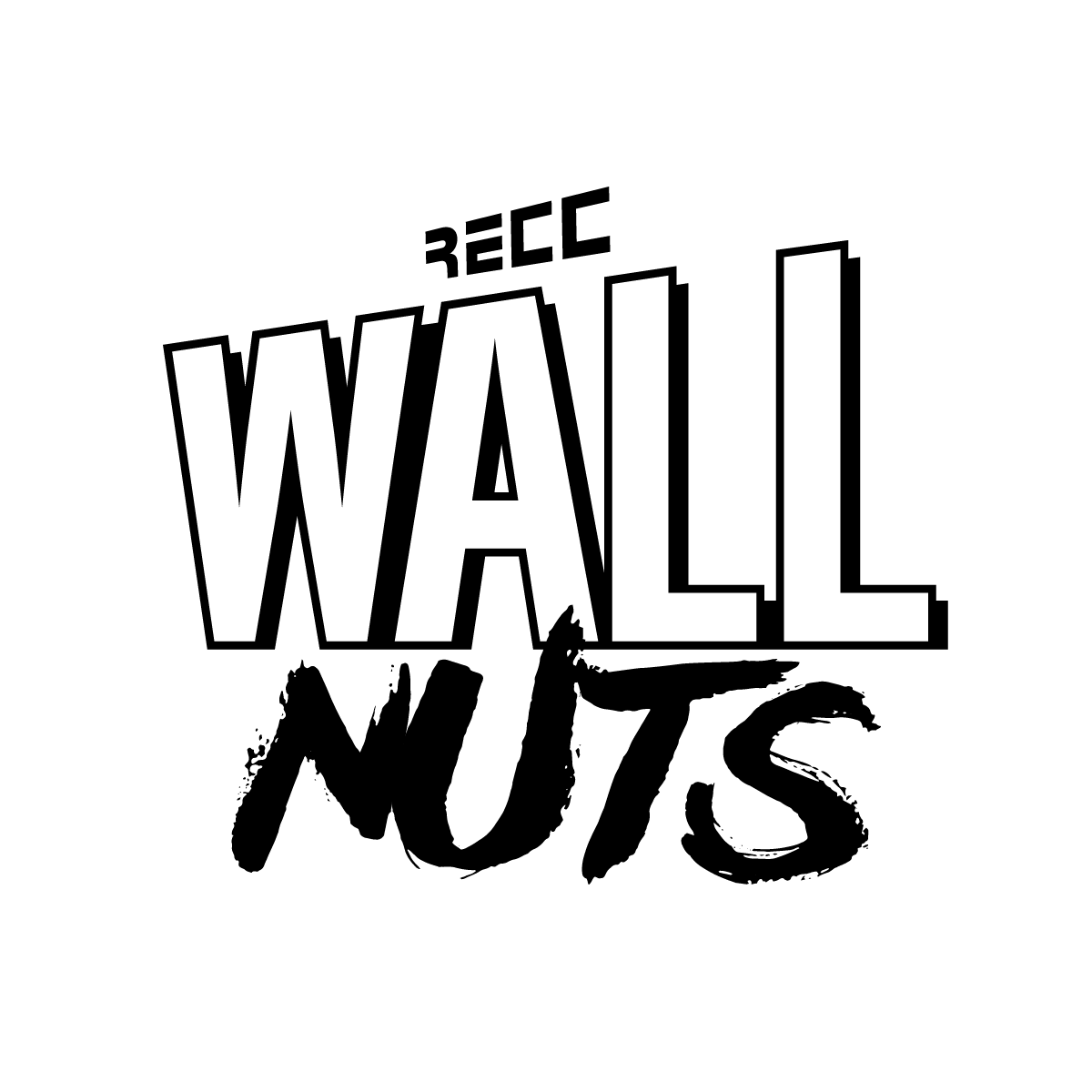 A climbing skills & fitness development course designed to give kids a physical and technical boost in their climbing. Classes start with the basics, teaching safety with technique and strength, through activities & games on the wall.
FREE for Family 1-year paid-in-full & Family Continuous Members
Non-Member $60
CHILDREN (6 - 8)
Click
HERE
to register online!
WALL NUTS
MONDAYS: 430pm - 530pm
JAN 20 - MAR 2
(no class Feb 17)
WEDNESDAYS: 445pm - 545pm
JAN 22 - FEB 26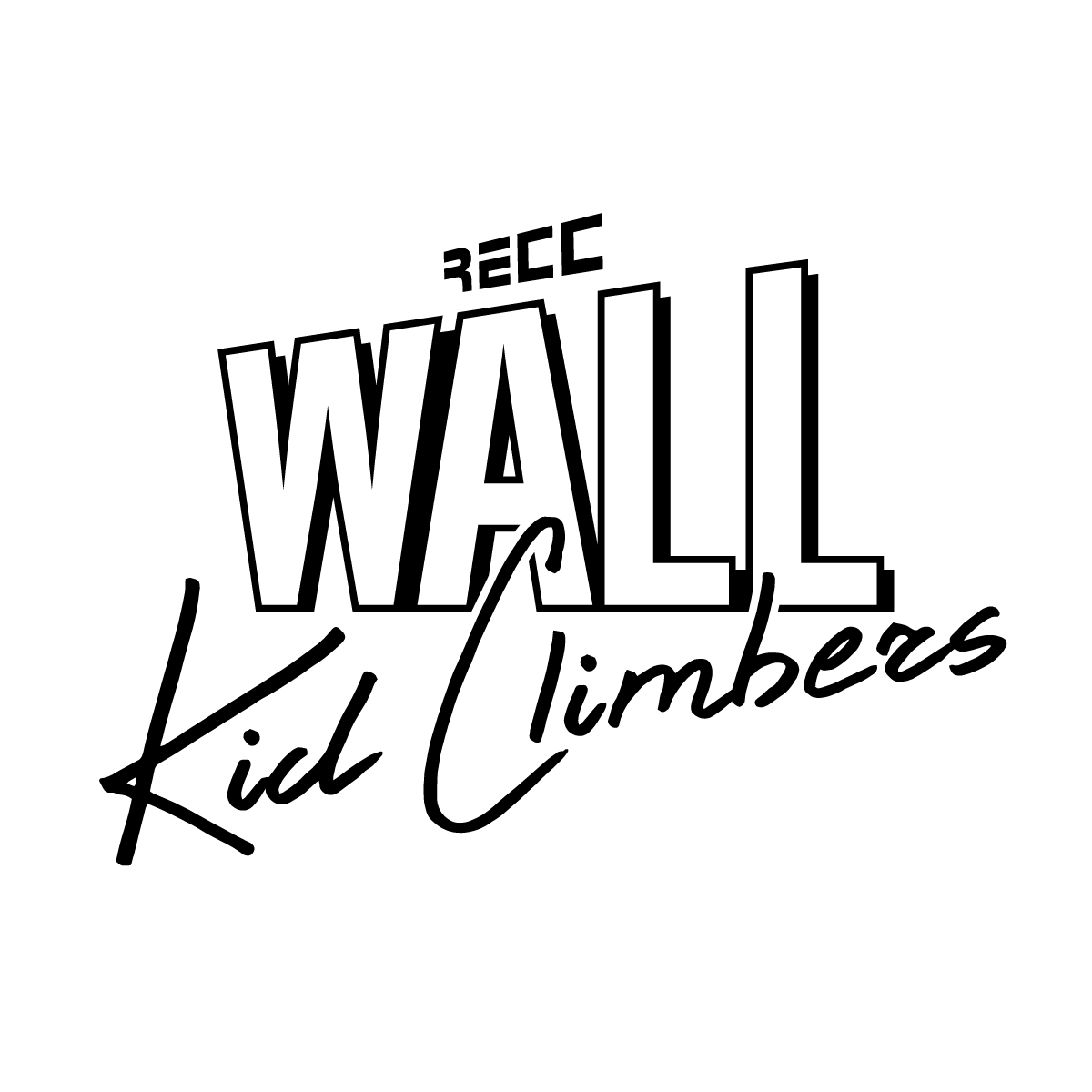 As children approach their teens, the way they approach climbing changes. This class begins to teach more in-depth fundamentals for climbing that will pave the way for future success. Open to all experience levels (we will catch our students up on the basics if it is their first time), Kid Climbers will be given a bit more attention to technique & physical training compared to our Wallnuts program.
Member $61.20
Non-Member $68
CHILDREN (9 - 11)
Click
HERE
to register online!
KID CLIMBERS
MONDAYS
530pm - 630pm
JAN 20 - MAR 2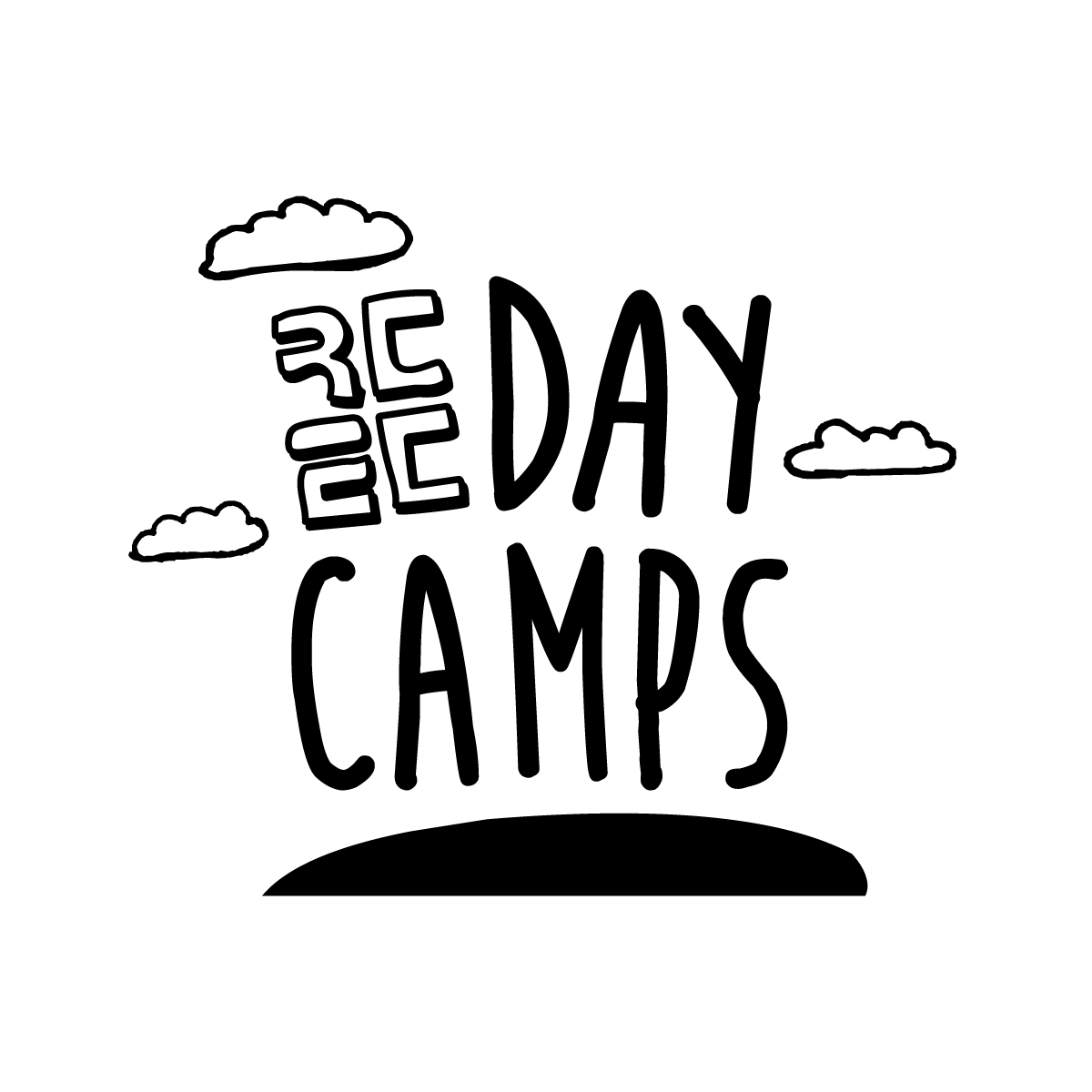 Looking for a fun and active way for your kids to spend their March Break this school year? We have exciting day camps for your kids to join. Their day will be full of rock climbing, swimming, skating and other fun games!
Morning drop off between 8:15am and 8:30am.
Afternoon pick up between 4:30pm and 4:45pm.
* Complete Registration & Waiver are required at drop-off.
* Children must come prepared with a water bottle, snacks, lunch & suitable clothing.
Daily Rate: Members $35, Non-Members $40
YOUTH (6-12)
Click
HERE
to register online!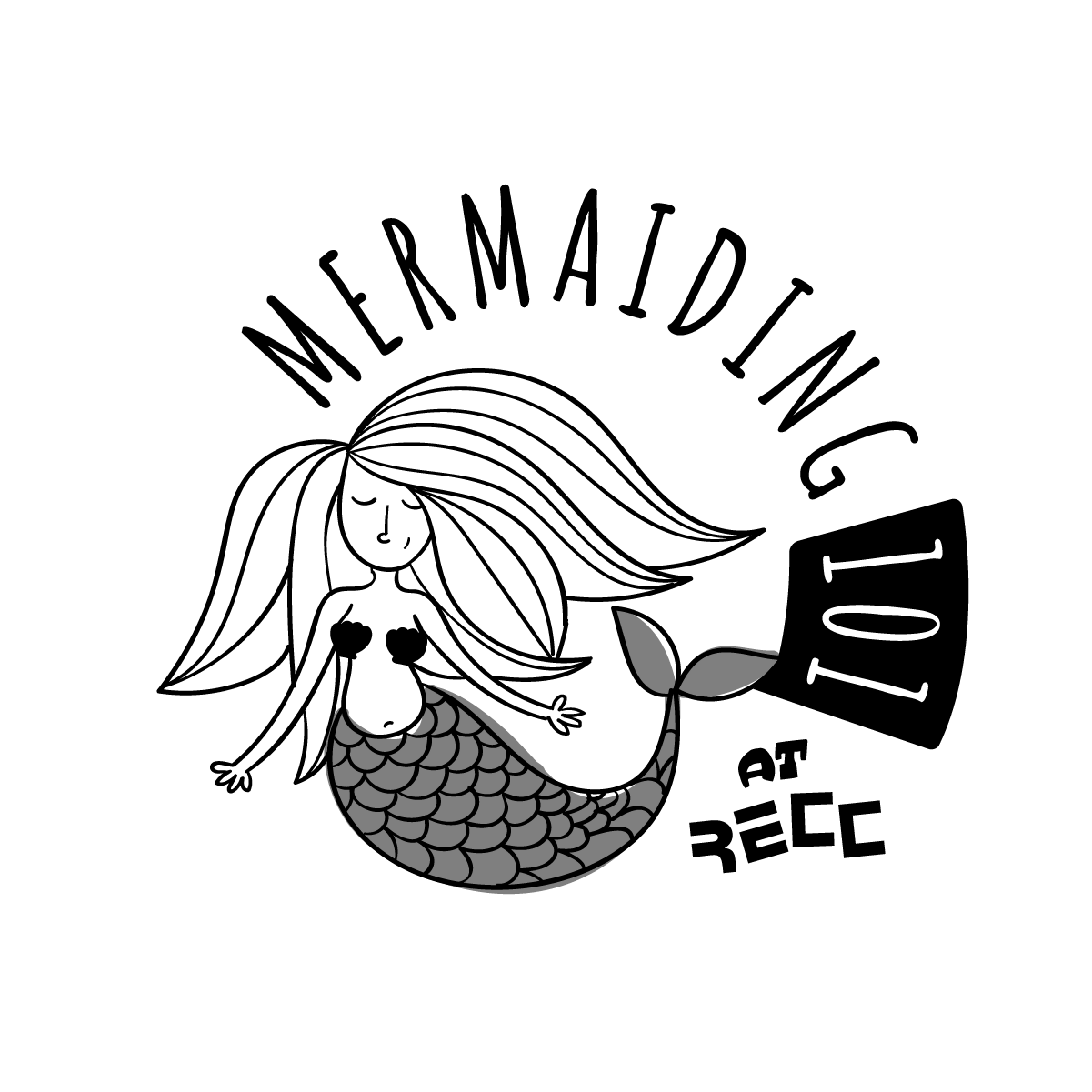 If your child has always wanted to swim like a Mermaid, this class is for them! Popularity of mermaid tails for children is growing and we'd like to help them learn how to swim safely using proper technique.
- monofins provided for the use of the class -
Non-Members $42.50
Members 50% Off

YOUTH (minimum SK 4 level completion)
Click
HERE
to register online!
MERMAIDING 101
Sorry this program is not available this season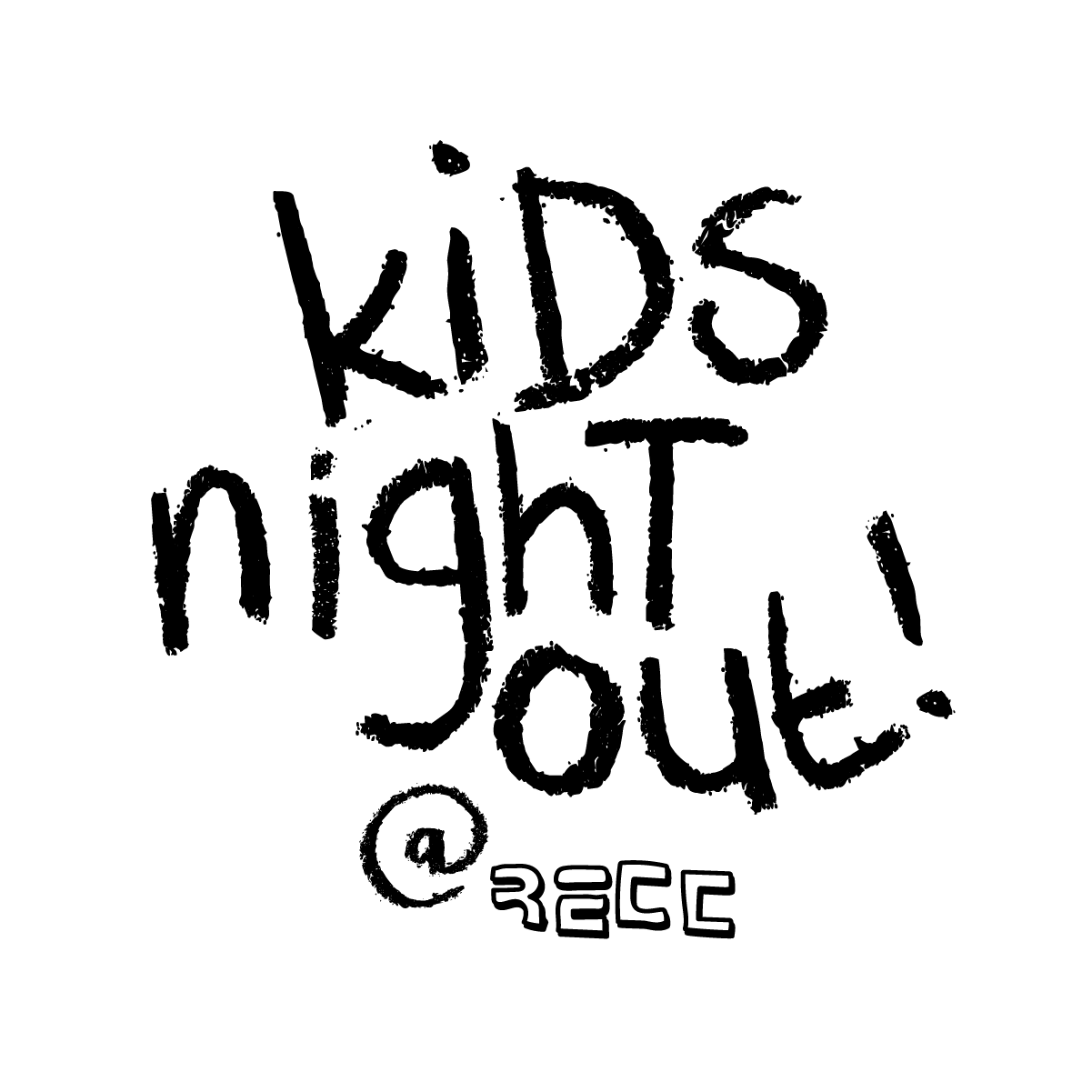 It's Friday night! And for children 5 to 11 years of age, that means it's Kids Night Out! at the RECC! Every one of our nights out is a different kind of party with a featured activity of either swimming, dancing or climbing. Includes food and socializing!
Activity: 5:30 - 6:30pm
Food & Social Time: 6:30 - 7:30pm
Members $18 per night
Non-Members $20 per nightMember package also available:
All 4 sessions for only $72!
CHILDREN (5-11)
**Subject to change and require a minimum of 12 participants to run

Click HERE to register online!
For details email: rfarrell@ratheastlinkcc.ca

KIDS NIGHT OUT!
JAN 31
Swimming w/Mini Quesadillas + Fruit Skewers
FEB 14
Rock Climbing w/Grilled Cheese + Valentine Cookies
FEB 28
Swimming w/Bacon Ranch Chicken Wraps + Popcorn
MAR 13
Paint Night w/Pizza, Veggie Sticks + Sundaes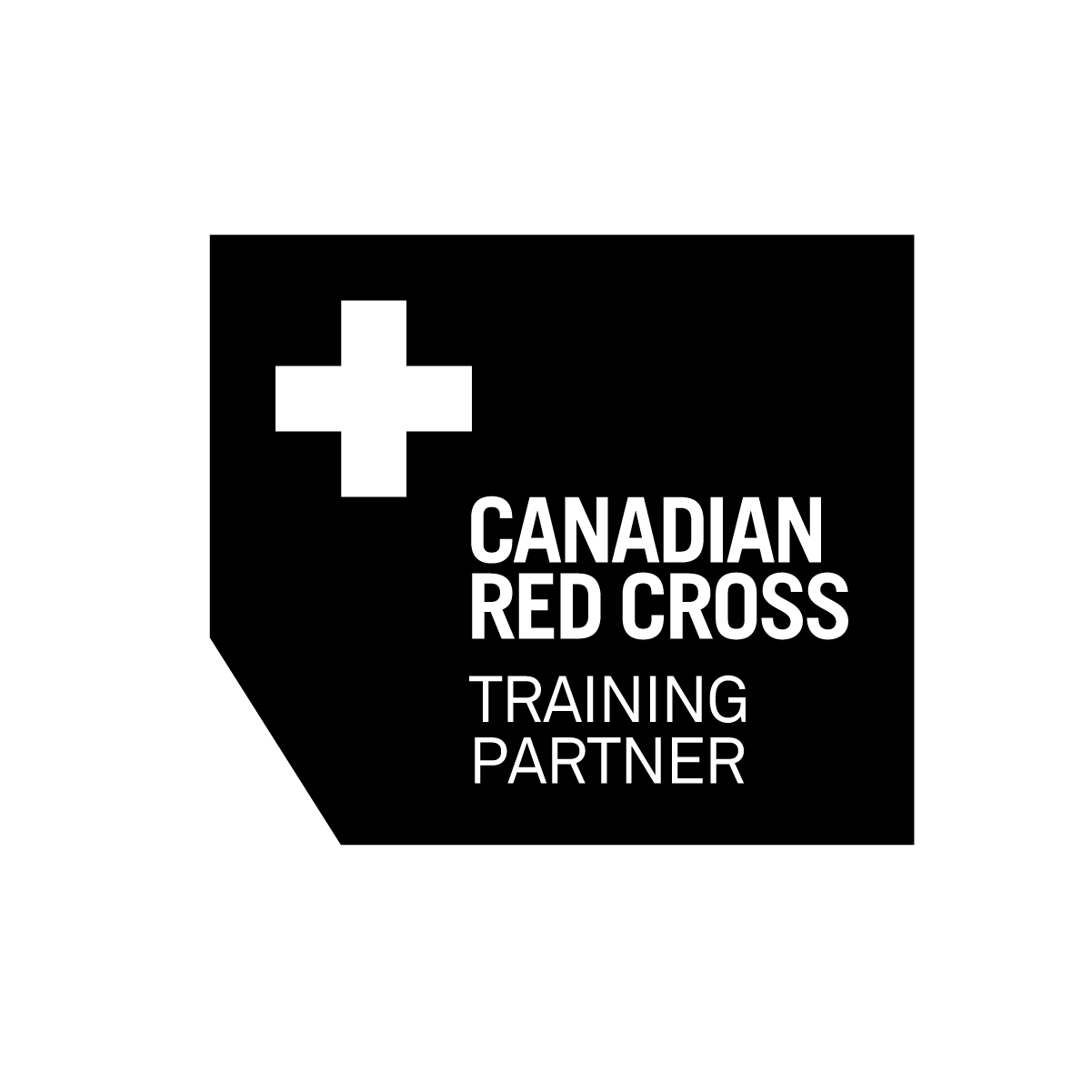 The
Stay Safe!
program is focused on providing age-appropriate first aid knowledge and skills to youth ages 9 to 12.
Should an emergency occur while spending short periods of time alone (or with friends), youth will be prepared.
Members $30 +Tax
Non-Members $35 +Tax
CHILDREN (9-12)
Click
HERE
to register online!
STAY SAFE! COURSE
Sorry, not available this season.