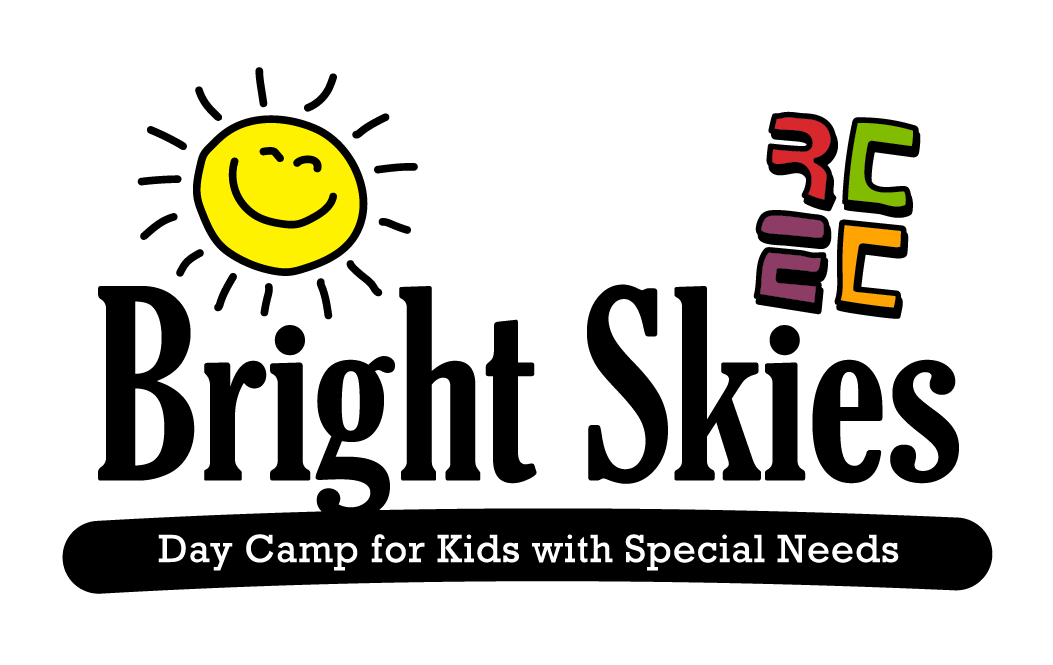 Bright Skies is dedicated to providing quality recreation and social opportunities to children with special needs. Operating for 8 years throughout various community facilities and parks, the RECC will now provide a permanent home base for this inclusive program, enhancing the opportunities available to our participating children to be active. We aim to enhance quality of life by providing a safe, friendly, and socially stimulating environment for children to create lasting friendships, with a focus on healthy living.
Activities in the group exercise studio, swimming in the pool, rock climbing, and skating are all part of the daily schedule, with planned trips to surrounding parks, Truro Library, and other safe places throughout the summer. When not playing outdoors, children will explore their creative side with arts and crafts, games, movies, and more. This program is offered Monday to Friday weekly from 9:00am-2:00pm for $30/day/child.
Registration Day via Email or In-Person at RECC: Sunday, June 2nd from 10:00am - 2:00pm
Schedules will be determined and confirmed by June 15.
Parent Orientation Day - TBD
Due to the overwhelming need for this program, RECC Bright Skies is only accepting children on a part time basis up to
3 days per week or 21 days
for the duration of the program. Days are booked on a first come first served basis, with the needs of the children taking priority.
Week 1: July 2 - 5
Week 2: July 8 - 12
Week 3: July 15 - 19
Week 4: July 22 - 26
Week 5: July 29 - August 2
Week 6: August 5 - August 9
Week 7: August 12 - August 16

PRICES:
$30 per Child per Day - and are payable in full by July 2nd.
Method of Payment: Cash or Cheque made out to Central Nova Civic Centre Society


Click to download the 2019 PARTICIPANT APPLICATION FORM

All dates, times, programs and schedules are weather permitting and are subject to change. Should you have any questions or concerns, please email Allison at brightskies@therecc.ca