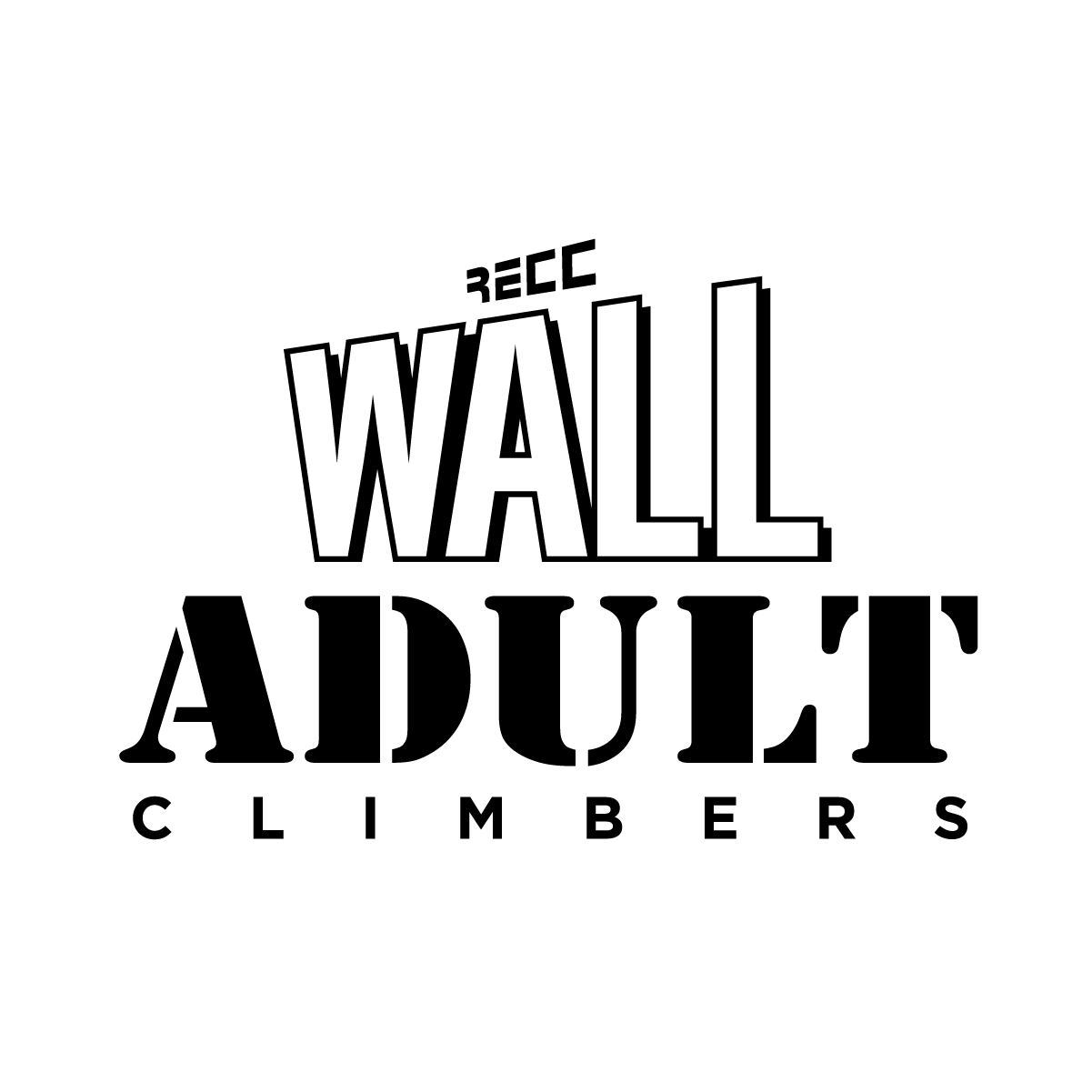 Want to have as much fun as the kids at the wall? Age doesn't mean you should hold back! This class is open to all aspiring climbers age 16+. Come and learn the basics and more with our team, and work with fellow students to hone your skills. Whether you're looking to kick that fear of heights or push beyond your initial trips to the wall, this course is a great place to start!
Members $55 +Tax per session
Non-Member $60 +Tax per session
ADULTS (16+)
ADULT CLIMBERS
SESSION ONE: 7 Weeks / 6 classes
SEPTEMBER 10 - OCTOBER 22
Mondays 6:30pm - 8:00pm
* No class Oct 8
SESSION TWO: 6 weeks / 6 classes
NOVEMBER 5 - DECEMBER 10
Mondays 6:30pm - 8:00pm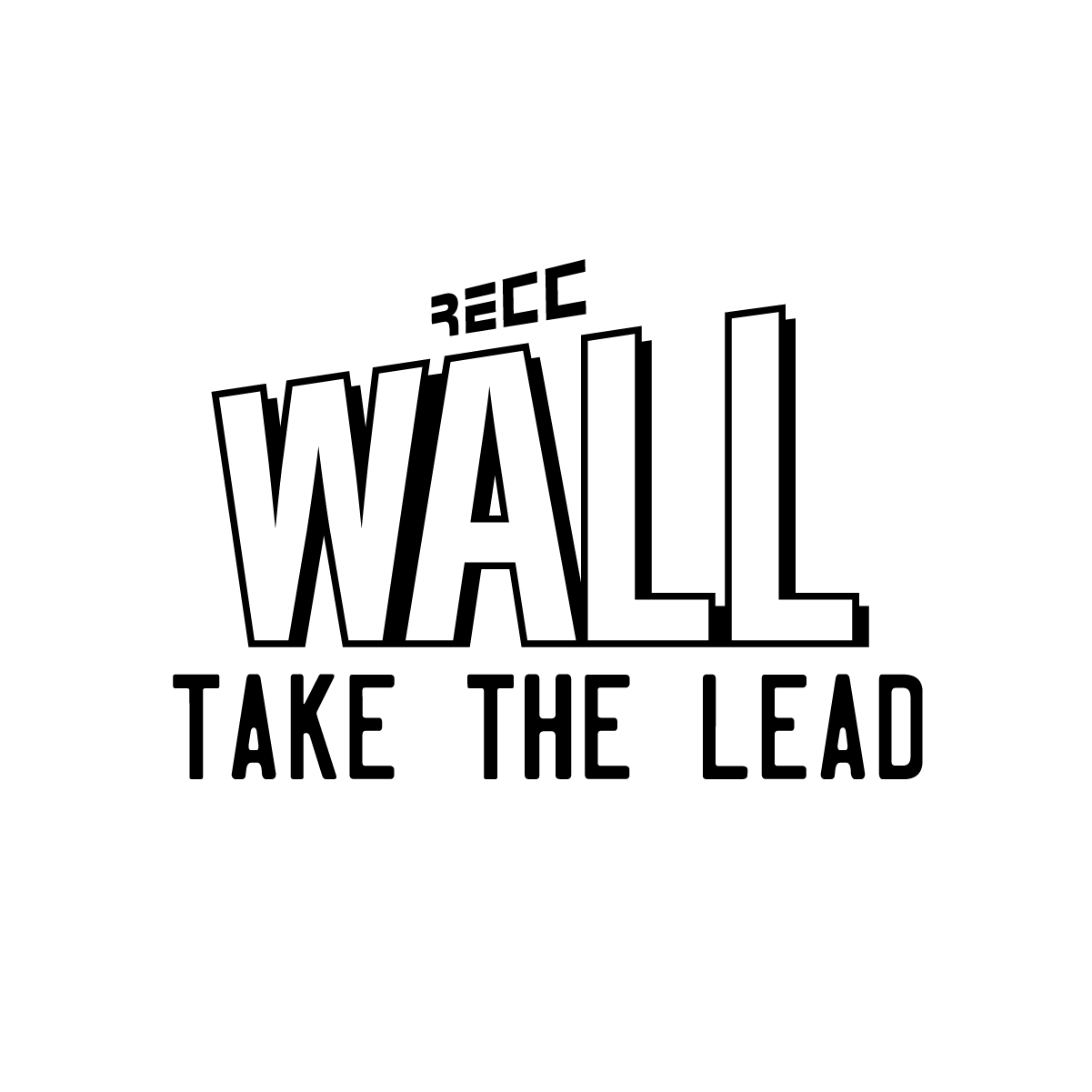 Looking to enhance your climbing skill set? Lead climbing is an advanced climbing skill allowing a pair of climbers to scale the wall as a team without a rope securing the climber from above. This course is open to climbers aged 16+ who are Belay Certified at the RECC and comfortable at an intermediate difficulty of climbing.
Members $36 +Tax
Non-Member $40 +Tax
ADULTS (16+)
TAKE THE LEAD
THURSDAY SEPTEMBER 13
(registration closes Sept 11)
6pm - 10pm
THURSDAY NOVEMBER 8
(registration closes Nov 6)
6pm - 10pm
- ALL equipment provided -
For details email:
mpeck@ratheastlinkcc.ca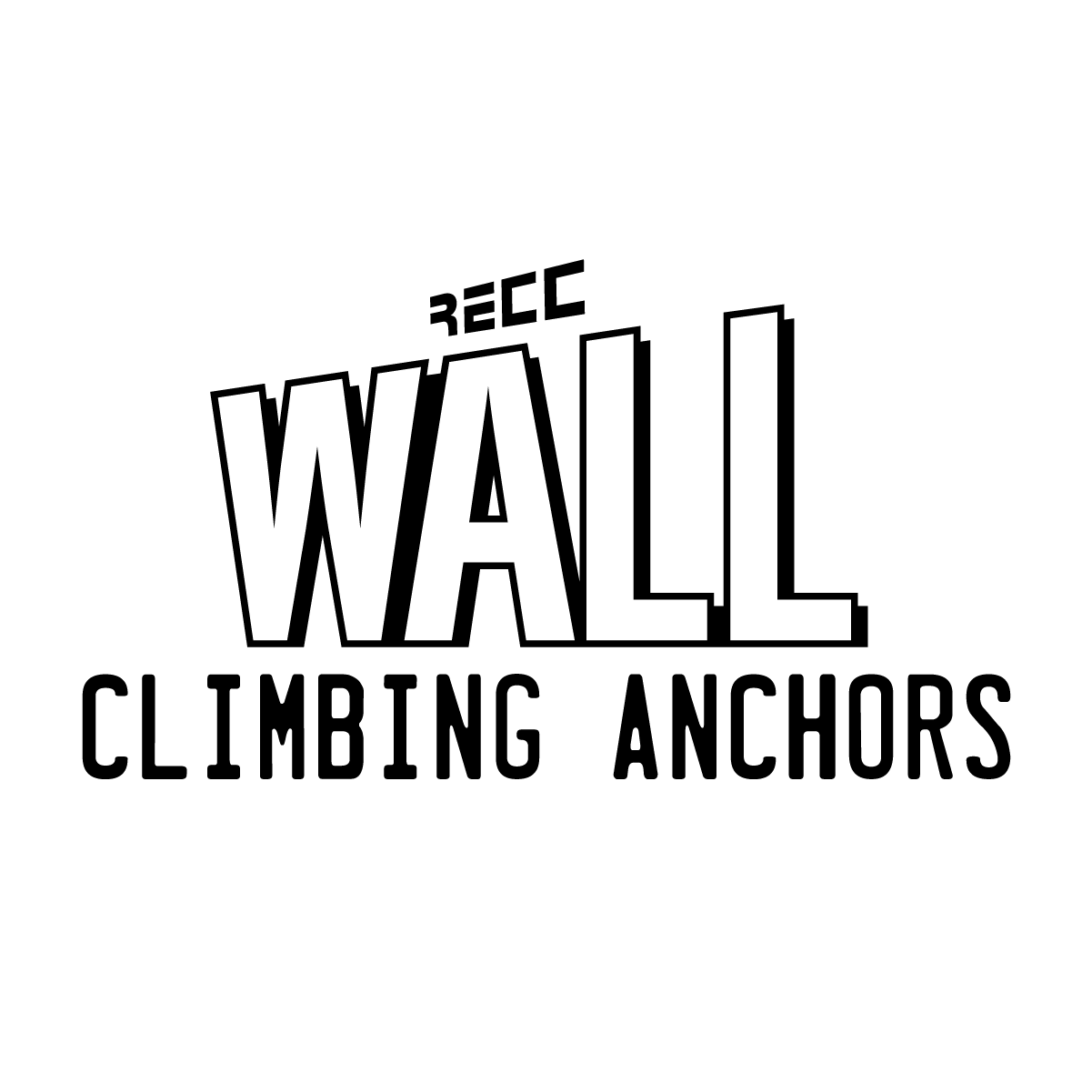 Starting to climb outside can be a daunting proposition. Come and learn some of the basic skills involved in setting up and tearing down top-rope climbs outside, while in the comfort & security of an indoor environment. This course is open to climbers aged 16+ who are belay certified at the RECC and includes anchor evaluation, setup, rappel procedure, and climb tear-down
Members $36 +Tax
Non-Member $40 + Tax
ADULTS (16+)
CLIMBING ANCHORS
THURSDAY OCTOBER 11
(registration closes Oct 9)
6pm - 10pm
- ALL equipment provided -
For details email:
mpeck@ratheastlinkcc.ca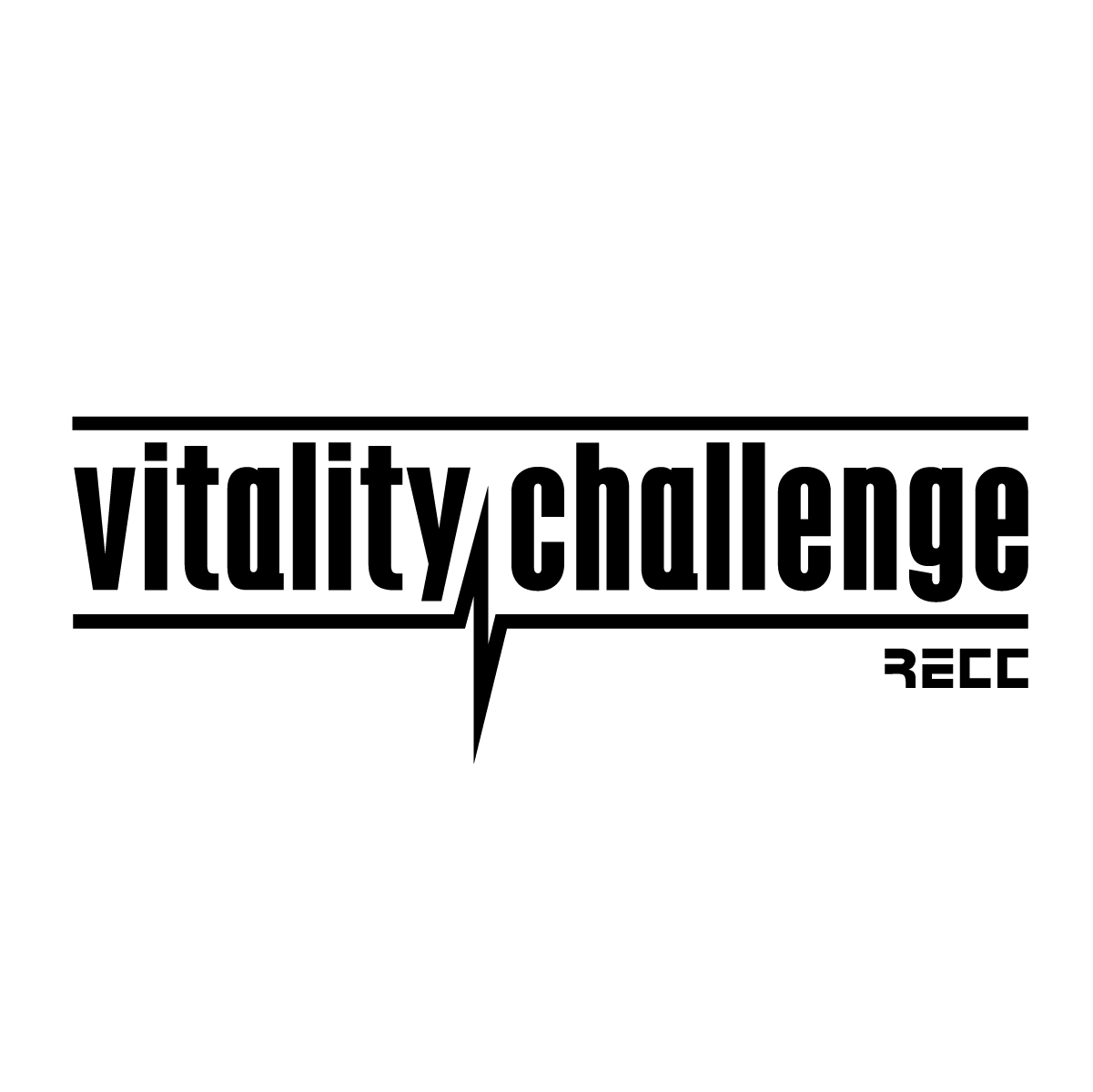 Vacation is over and Vitality Challenge can give you the support you need to get back into a solid fitness routine entering Fall. A great way to re-connect to your fitness goals through journaling, nutritional support, goal setting and challenging workouts done in a small group setting. A great way to stay committed to fitness with others who are looking for the same thing.
Members $144 +Tax
Non-Member $160 +Tax
ADULTS (16+)
** No classes July 30 / Aug 1 / Aug 6 / Aug 15
VITALITY CHALLENGE
with Camilla
SEPTEMBER 17 - DECEMBER 10
10 weeks / 20 sessions
Mondays & Wednesdays
5:45pm - 6:45pm
(no classes Oct 8, 22, 24, 31 & Nov 12)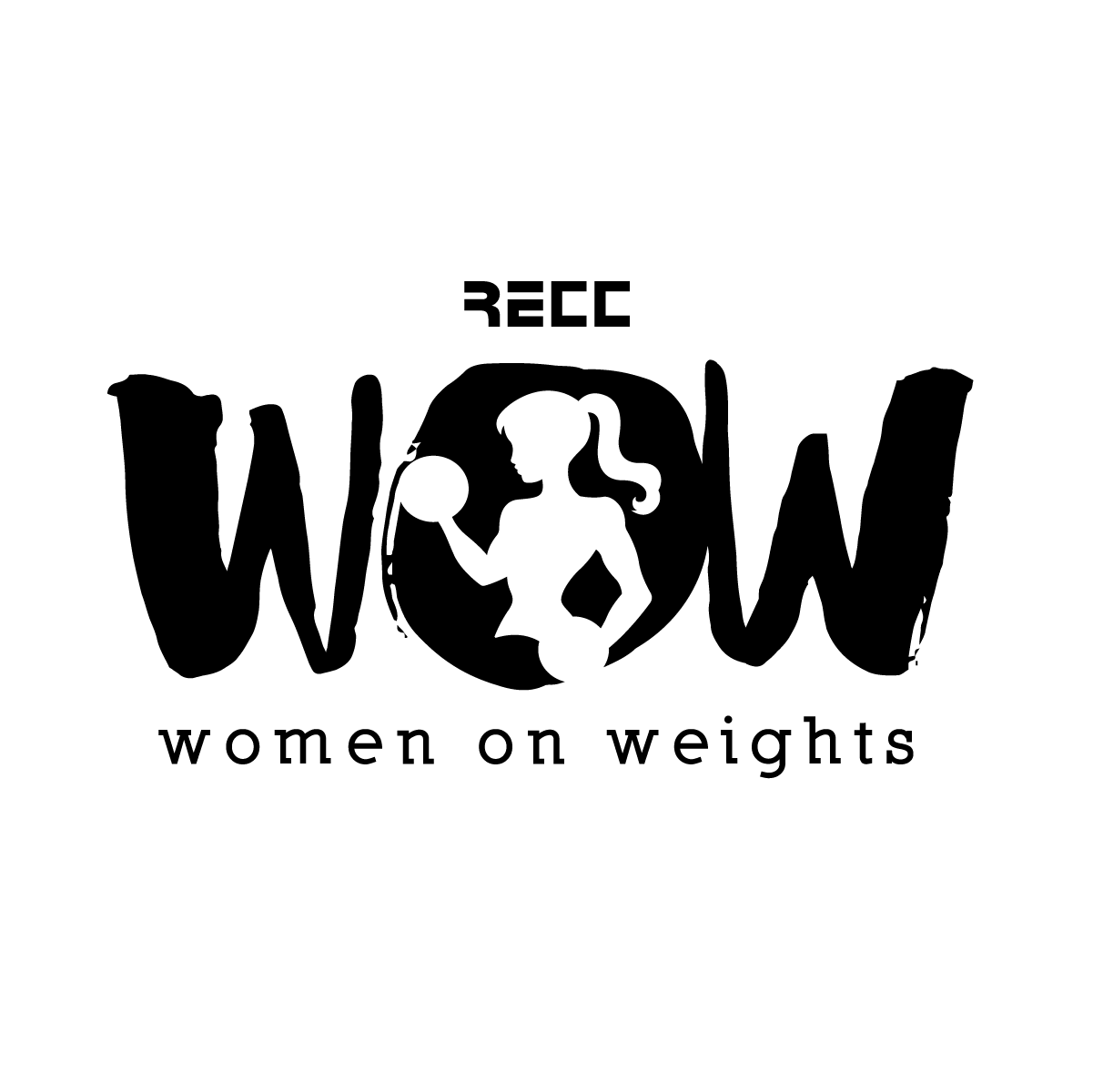 WOW is a program designed to engage and teach women of all ages proper technique for exercises & experience the benefits of resistance training. This program will also include Body Mind Nutrition tips to help fuel your body helping you to look, feel and perform at your best. The goals of the program are to assisst women in improving posture, increasing strength & losing body mass. You'll see a positive transformation to your body & will get STRONGER!
Members $162+Tax
Non-Members: $180 +Tax
ADULTS (16+)
WOMEN ON WEIGHTS
with Heather
SEPTEMBER 19 - DECEMBER 12
12 weeks / 12 sessions
Wednesdays
9:15am - 10:30am
(no class Oct 24)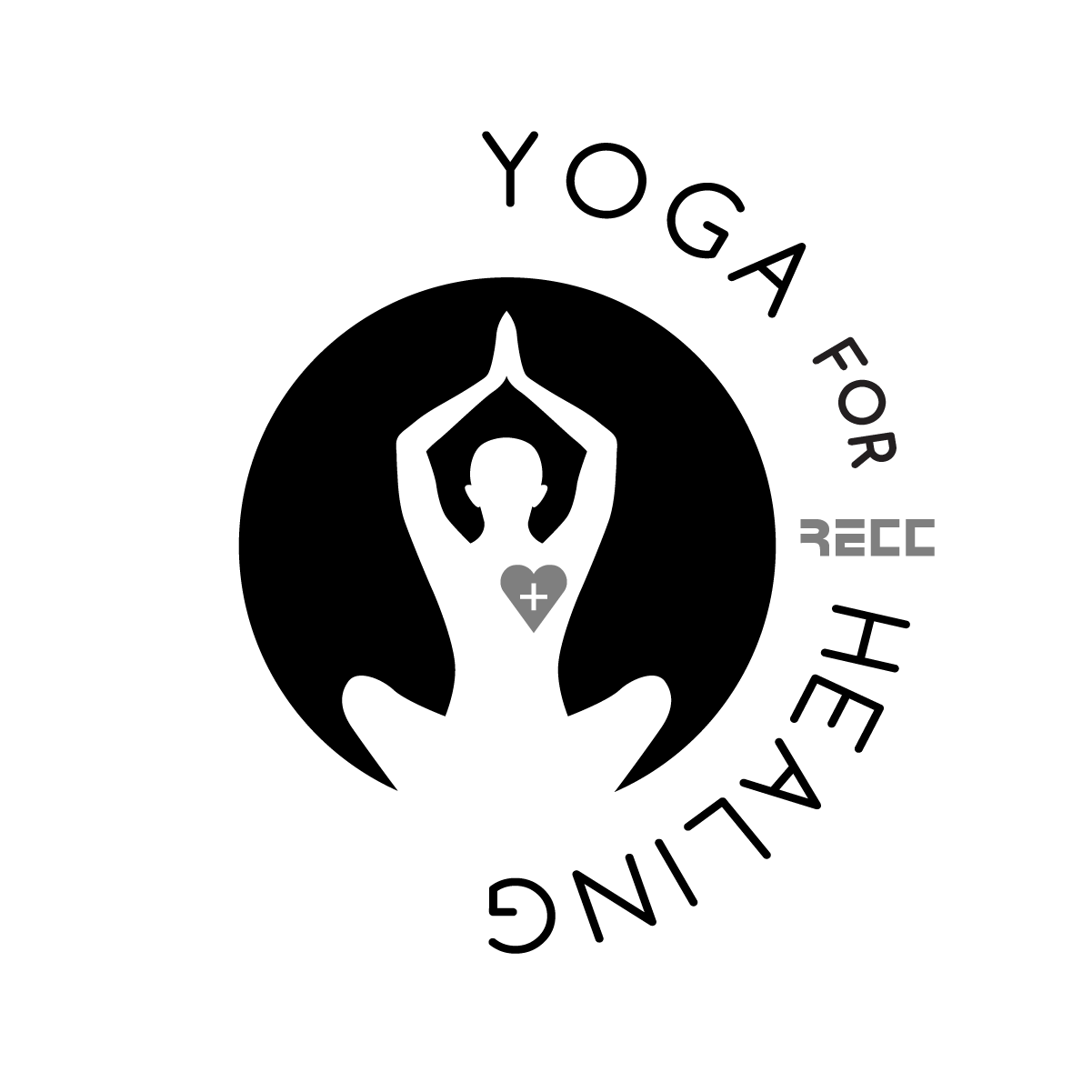 A Yoga class designed specifically for people who may suffer from Post Traumatic Stress Disorder, stress, anxiety and other mental or physical traumas. Also recommended for individuals who work in high-stress fields, emergency or rescue services, or anyone experiencing daily stress in their lives. The practice aims to relieve physical and emotional trauma by using specific yoga postures, breathing methods and meditation.
Members $89
Non-Members $99
ADULTS (16+)
YOGA FOR HEALING
with Celeste
SEPTEMBER 19 - NOVEMBER 7
6 weeks / 6 sessions
Wednesdays
10:30am - 11:30am
(no classes Oct 3 & Oct 24)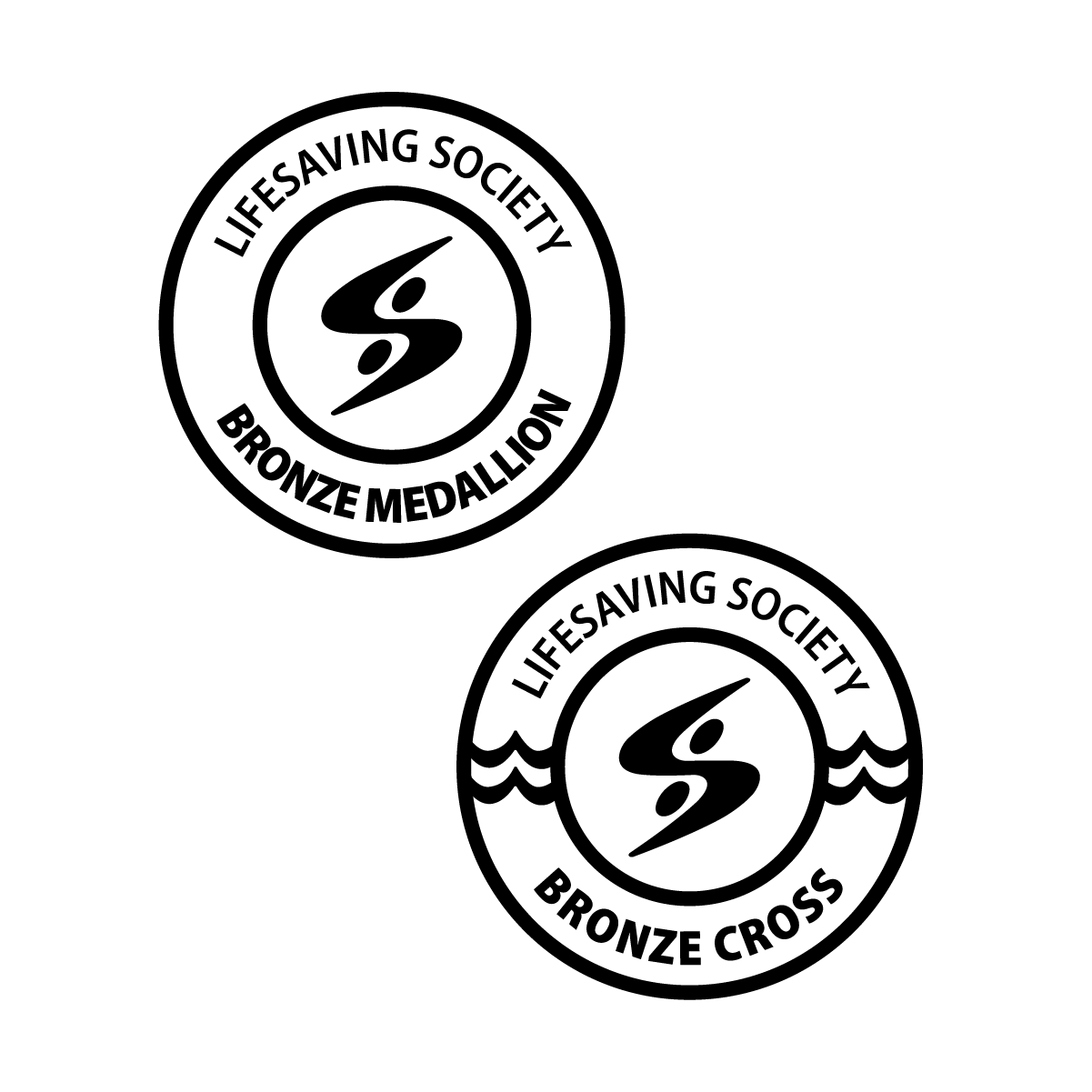 Bronze Medallion/Cross Combined teaches an understanding of the lifesaving principles embodied in the four components of water rescue education: judgment, knowledge, skill, and fitness. Rescuers learn tows, carries, and defence and release methods in preparation for challenging rescues of increased risk involving conscious and unconscious victims of various types. Lifesavers develop stroke efficiency and endurance in
a timed swim.

Bronze Cross is a prerequisite for all advanced training programs, including National Lifeguard. Program includes a timed 600m swim and requires either Bronze Star or 3 years of age.
Member $229.50 +Tax
Non-Member $255 +Tax
YOUTH/ADULTS (13+)
BRONZE CROSS/
BRONZE MEDALLION
COMBINED
SEPTEMBER 25 - DECEMBER 4
8 weeks / 8 sessions
Tuesdays 6pm - 8pm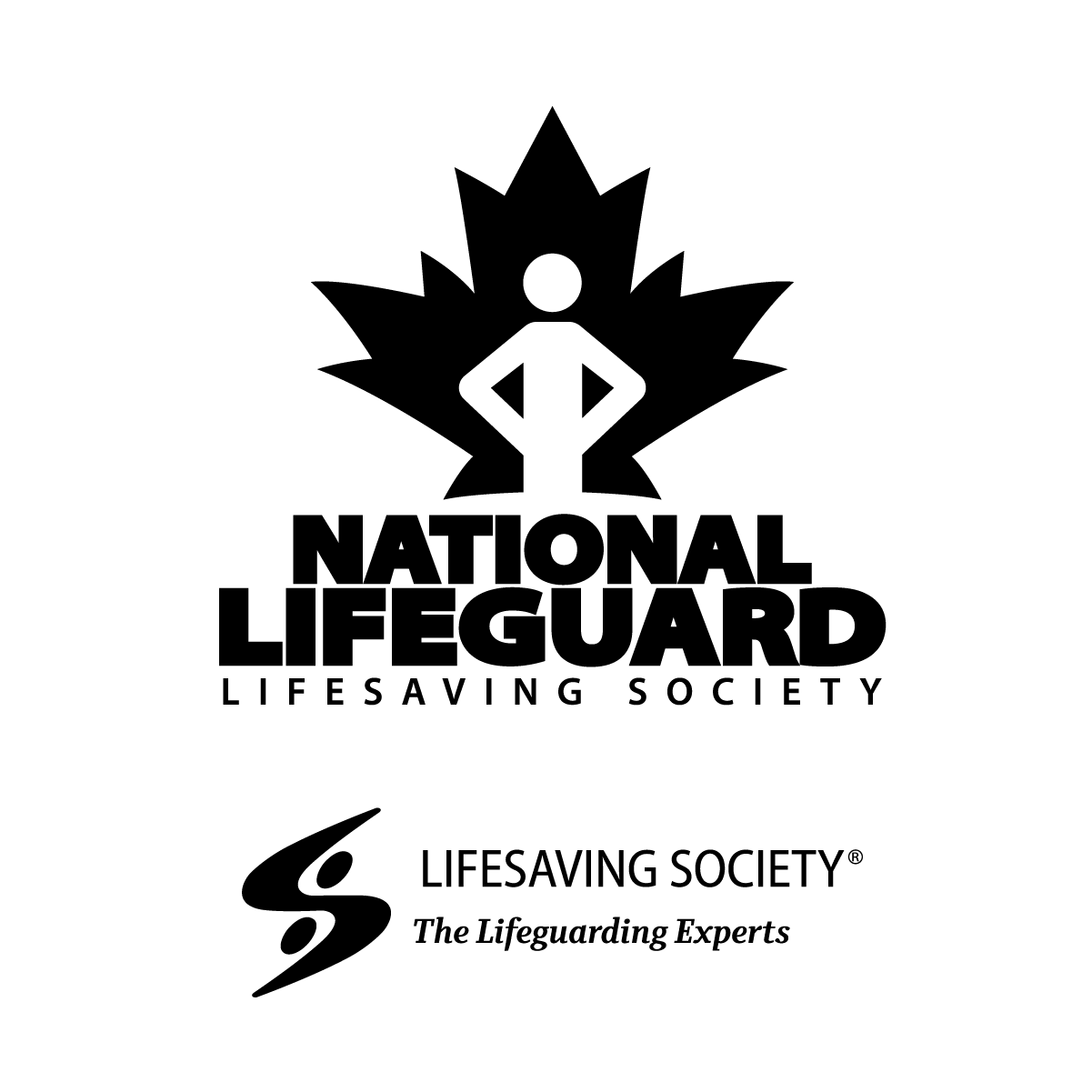 Lifeguarding is a fun, exciting and rewarding job. It is also a job that carries enormous responsibility. If you think that you're up for the challenge, this is the course for you. Learn lifeguarding techniques, first aid, resuscitation skills, and complete various physical standards... Physical standards include: 15 m underwater swim, 400 m timed swim,
a mannequin carry, and much more! Prerequisite: Bronze Cross
Members $211.50 +Tax
Non-Member $235 +Tax
*Price includes books
ADULTS (16+)


NATIONAL LIFEGUARD and
STANDARD FIRST AID with CPR C
SEPTEMBER 26 - DECEMBER 5
Wednesdays 4pm - 8pm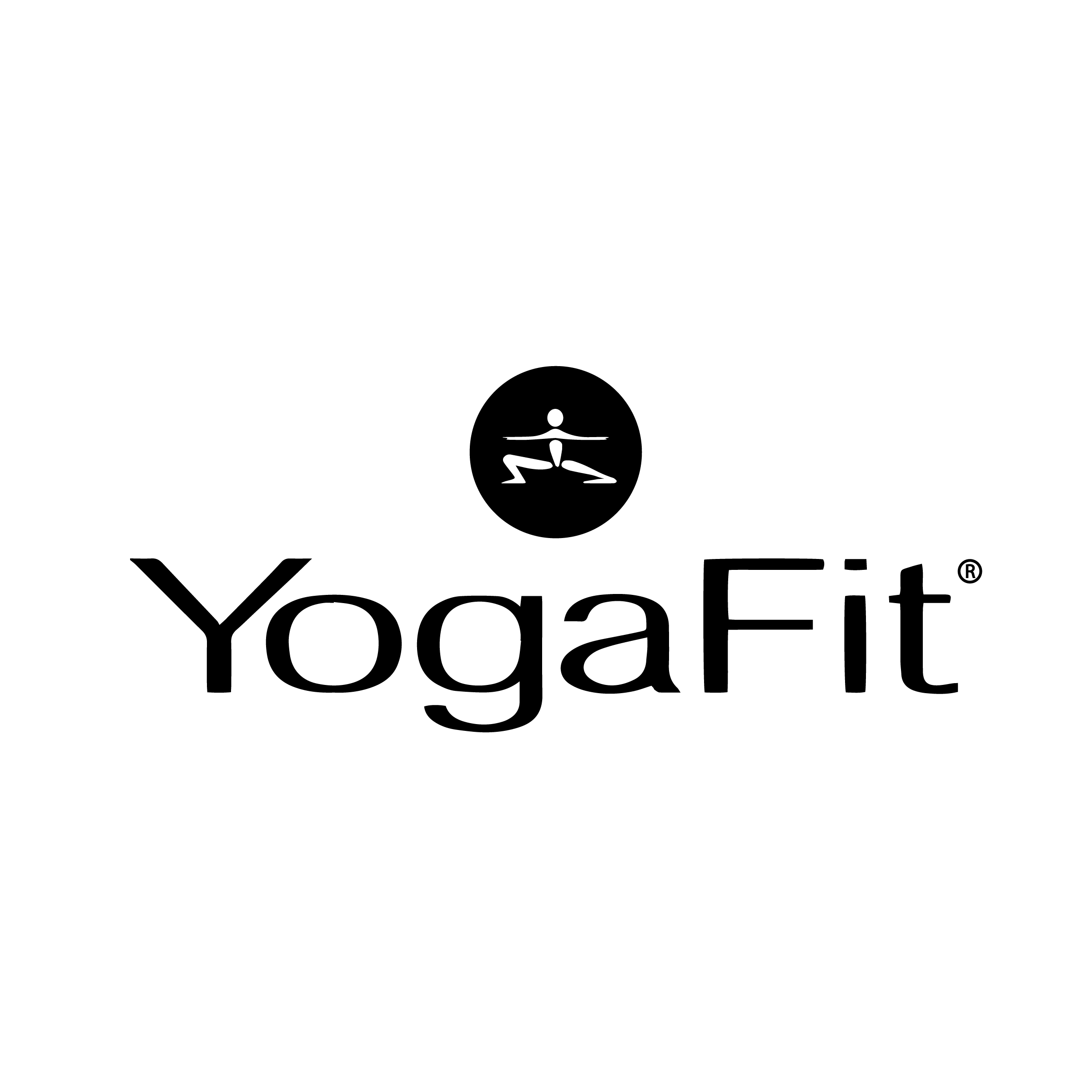 Level Five: Unification brings together all that you've learned in your YogaFit 200‐hour teacher training, and shifts the emphasis from external accomplishments to internal growth. Applying the powerful practice of staying in the present moment, an integral tenet of the essence of YogaFit, this two‐day intensive may be the end of your official teacher training, but it's just the beginning of your
journey inward toward true integration.
To Register: www.yogafit.com
YOGAFIT
LEVEL 5: UNIFICATION
SEPTEMBER 8 & SEPTEMBER 9
8am - 6pm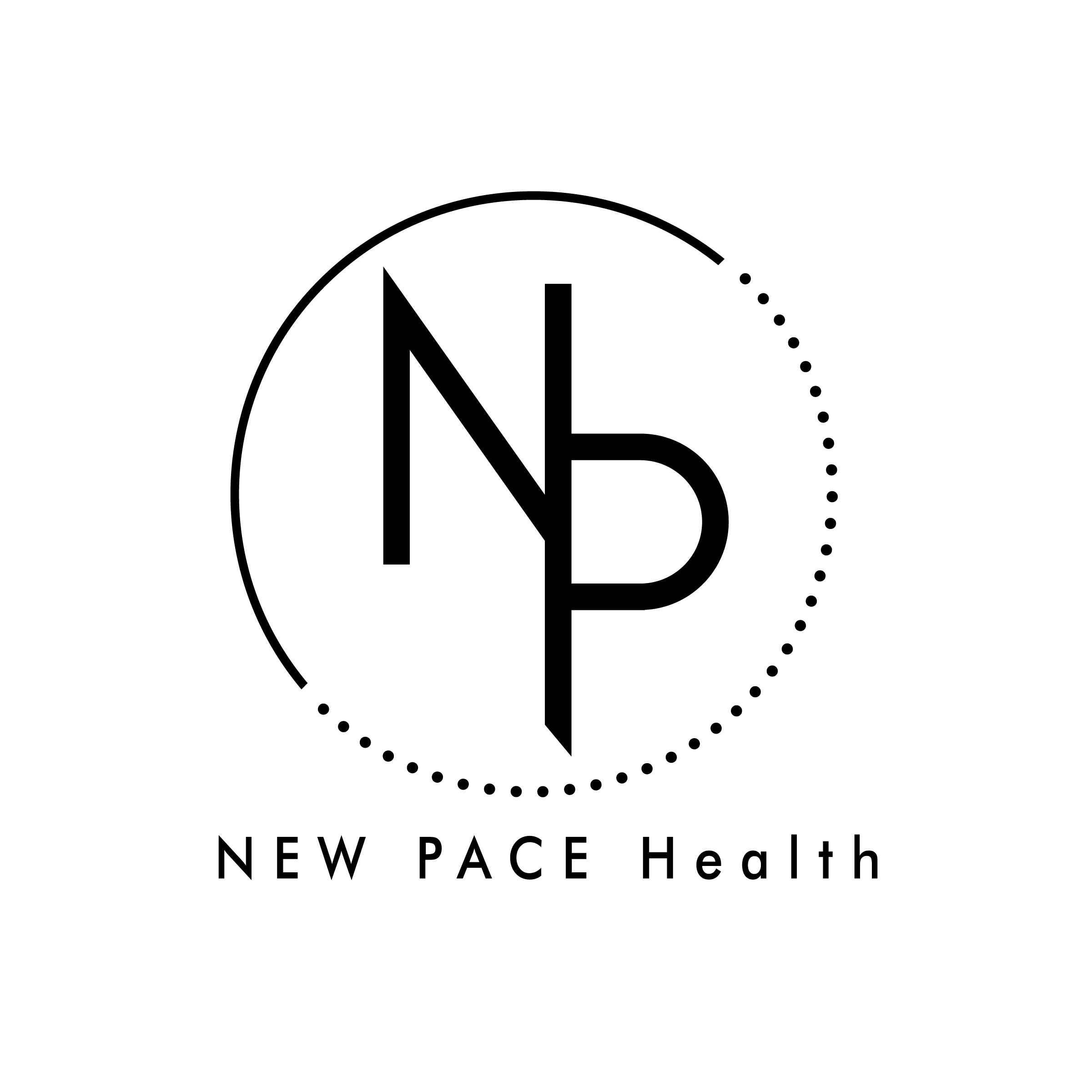 Get the tools and practice the drills and skills to be a successful indoor cycling instructor. The NEW PACE Health program includes the how and why of indoor cycling, class design and best bike-fitting.

To Register: Visit RECC Welcome Desk in person or call 902-893-2224
* Registration is required as space is limited!



INDOOR CYCLING
INSTRUCTOR TRAINING
with Nikki Peck
SUNDAY SEPTEMBER 30
8:30am - 5:30pm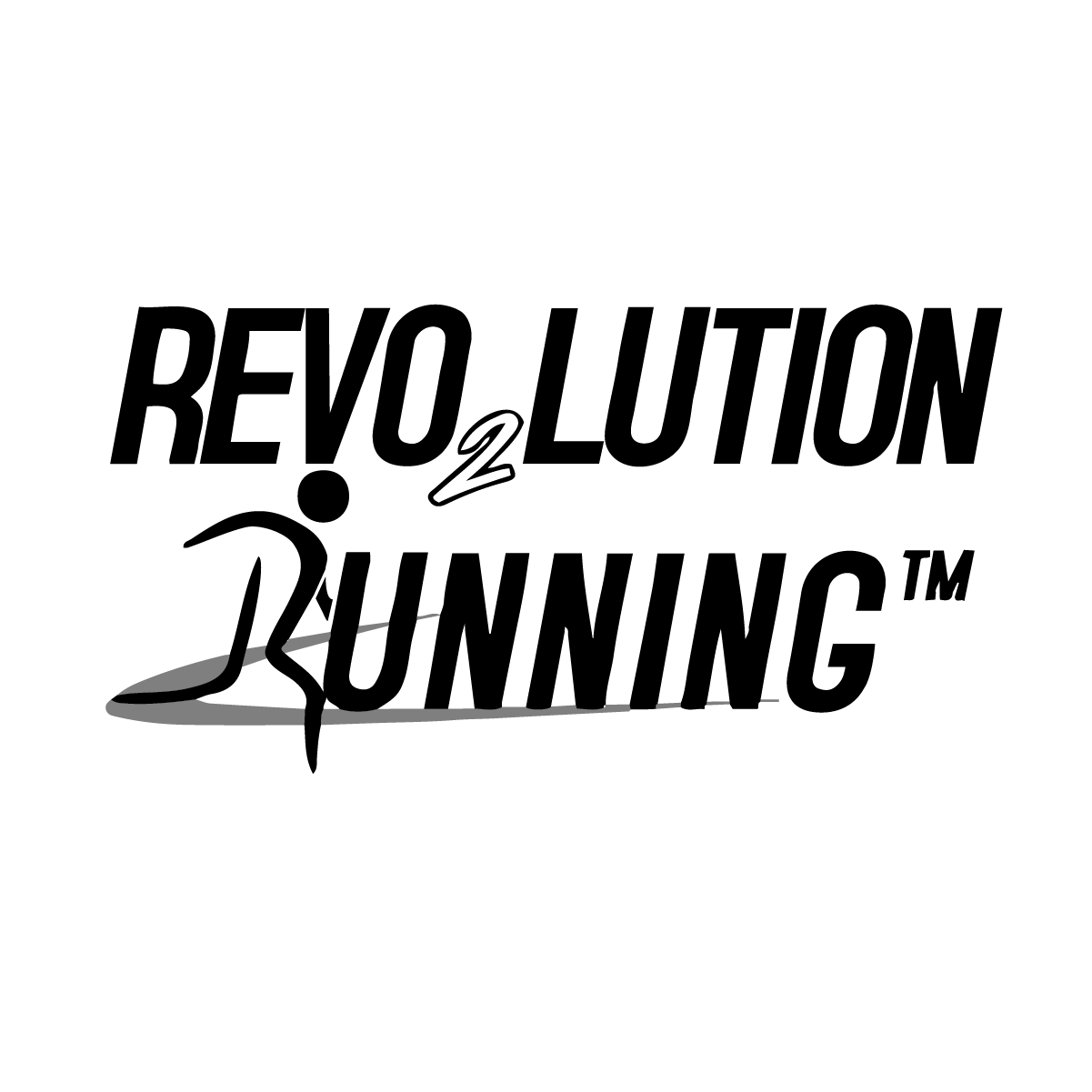 This program takes advantage of the world's most popular exercise by educating fitness professionals on fundamental running-specific training principles & providing them with the required skill and expertise to train runners and teach science-based group treadmill interval workouts. Blending informative lecture with learn-by-doing workout, the live
course covers running physiology, running technique, running training, running workouts, running injuries, running nutrition, running for weight loss, and generating revenue from running programs. It is the most in-depth and
insightful certification on running that you can take.
For Tickets:
www.revo2lutionrunning.com/liveperfomance
INDOOR CYCLING
INSTRUCTOR TRAINING
with Nikki Peck
SUNDAY SEPTEMBER 30
8:30am - 5:30pm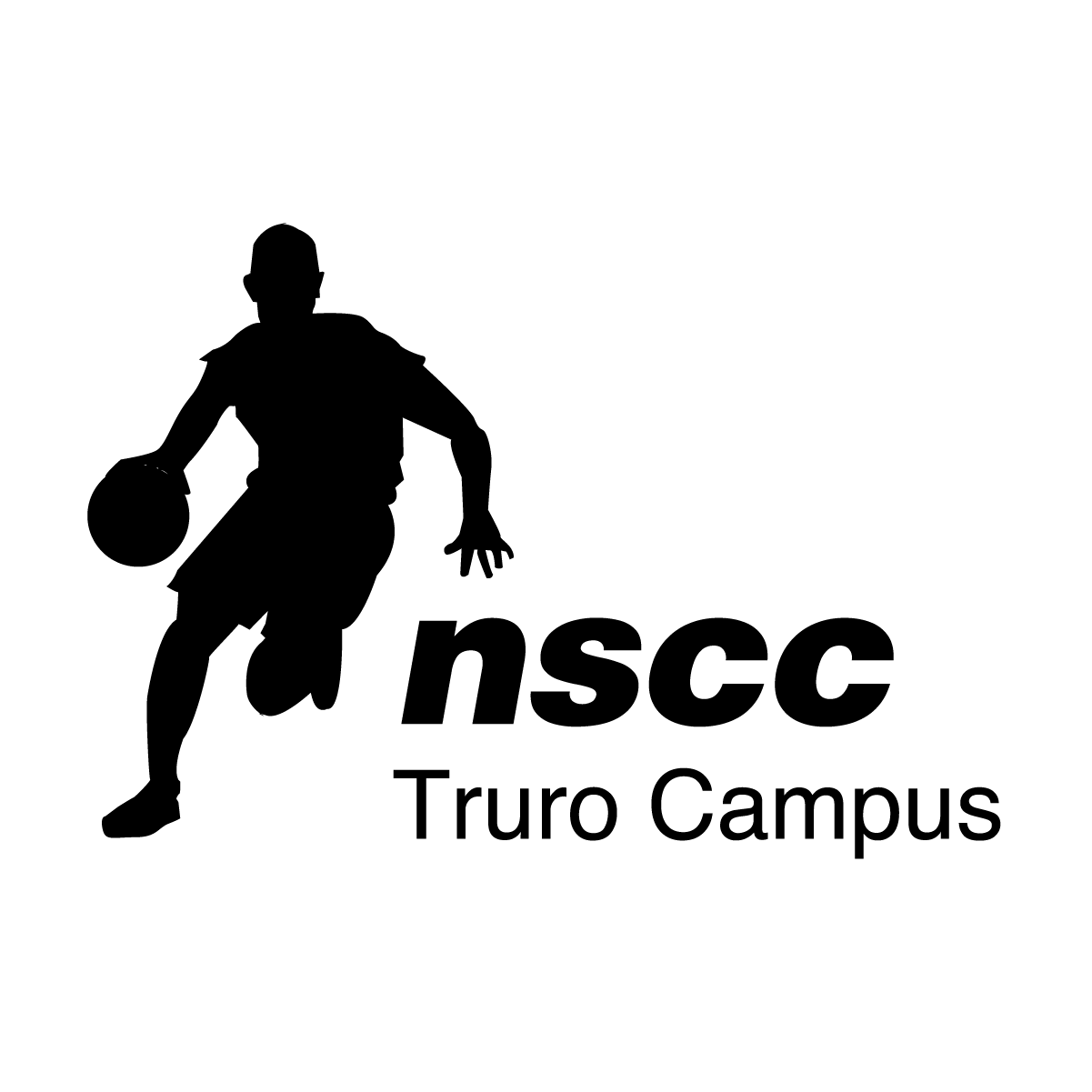 Rath Eastlink Community Centre & NSCC Truro campus are proud to announce a mutually exclusive partnership to offer access for RECC Members to the NSCC Truro Campus Gymnasium every Sunday from 6pm to 8pm! Volunteers will be on hand, simply present them with your RECC Membership Tag to enjoy 2 full hours of complimentary Gymnasium Access!
NSCC GYMNASIUM
SUNDAY EVENING ACCESS
SUNDAYS 4pm - 6pm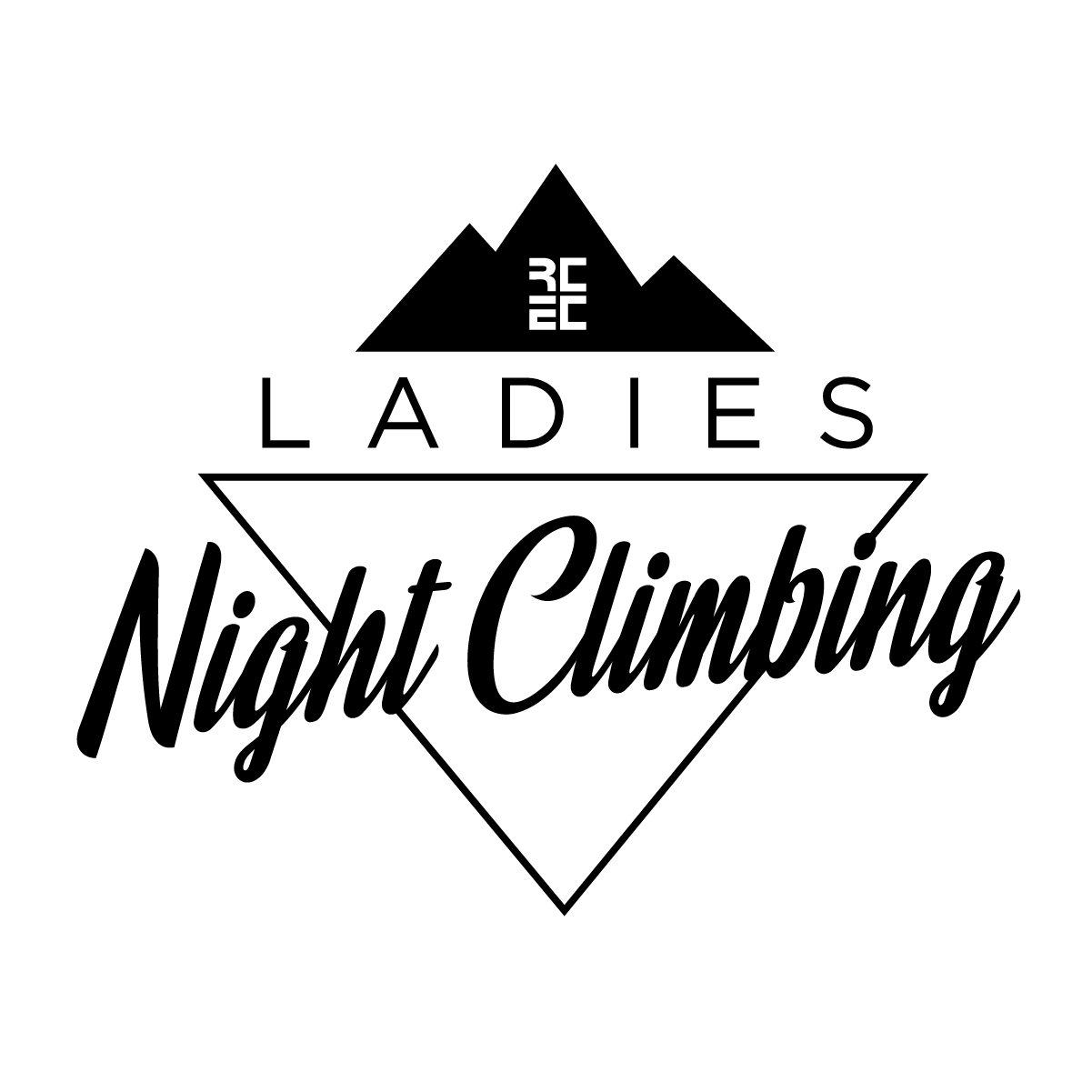 Ladies, get your friends together for a fun night on the rock wall! Have some laughs and perhaps a little friendly competition while being active. Staff will be on hand to belay and give instruction. Whether you're new to climbing or have experience - all are welcome!
Members FREE
Non-Members: Adult/Student Drop-In Rate
ADULTS (16+)
LADIES NIGHT CLIMBING
NOT AVAILABLE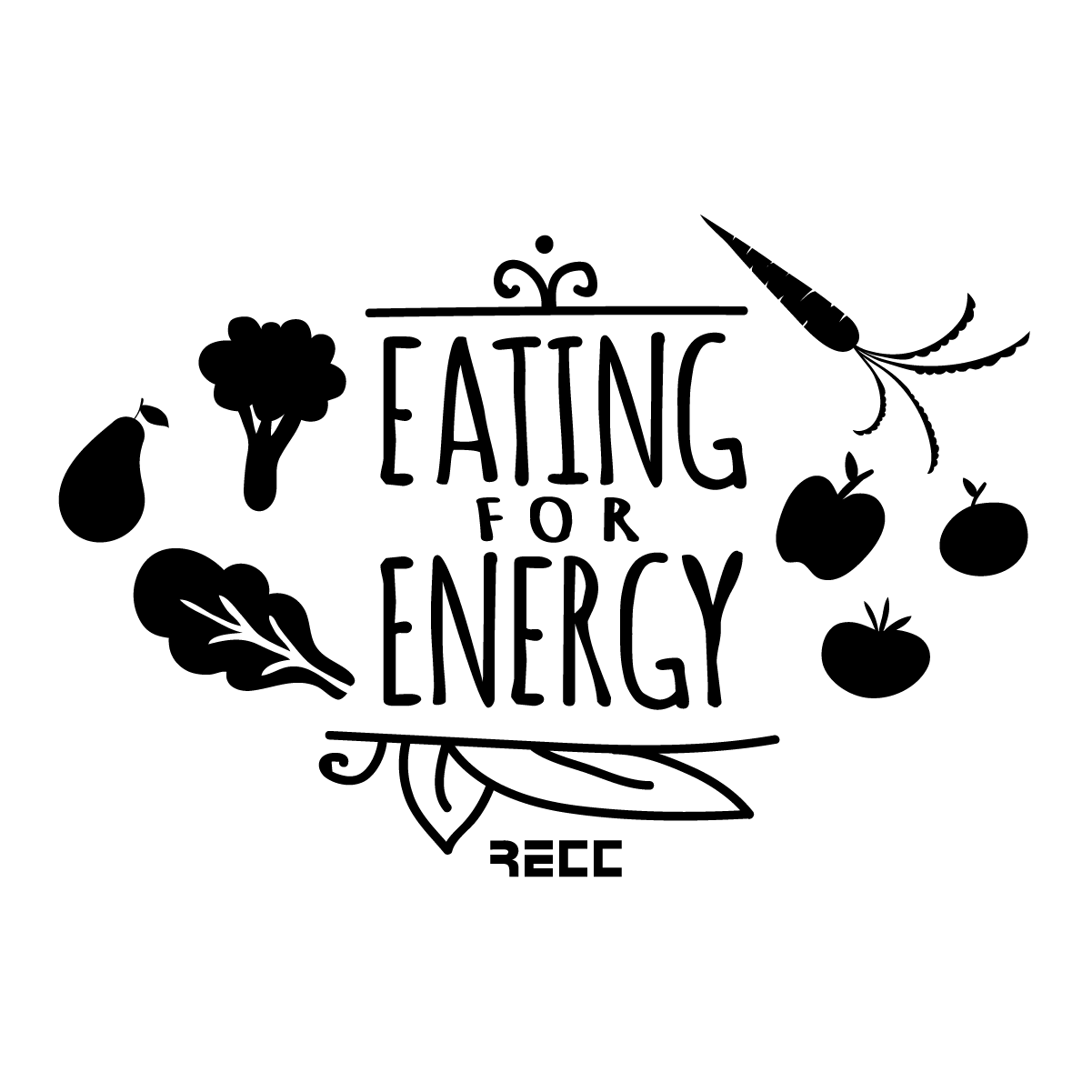 Feeling sluggish, and sick of eating bland food? Let's add some spring to your step (and your taste buds!) with a session focusing on Eating for Energy! The food we eat has a direct impact on how we feel. Join us and learn how to make simple and healthy recipes that will boost your energy and help fuel your busy life!
Members $35
Non-Members $38.50
ADULTS (16+)
EATING FOR ENERGY
NOT AVAILABLE