Events Truro Colchester & Rath Eastlink Community Centre Secure Grand Slam of Curling Masters for this October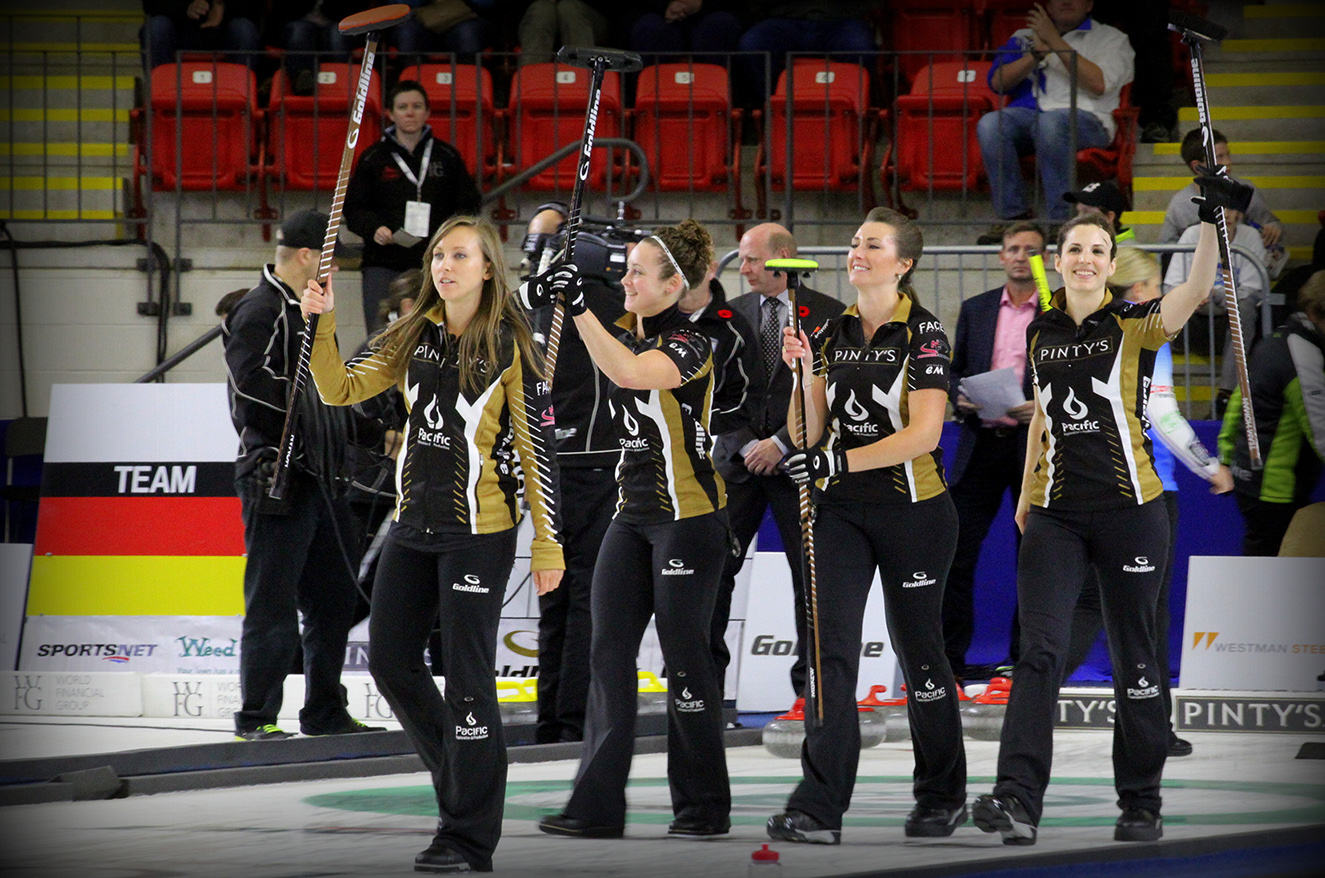 The Rath Eastlink Community Centre is set to host the Grand Slam of Curling Masters, running Oct. 23 to Oct. 28, 2018. Owned and operated by Sportsnet, a Rogers Media company, the Pinty's Grand Slam of Curling is an annual series of seven curling tournaments that attract the world's best curlers. The Masters will be the second stop on the 2018-2019 Grand Slam schedule. Featuring 15 of the top men's teams and 15 of the top women's teams in the world, the Masters is an elite-level competition with $250,000 and valuable tour points on the line. In 2015, the event enjoyed huge success in Truro, as over 130 volunteers worked tirelessly to ensure fans and athletes had a great experience. Following the tournament, local Curling Clubs saw a noticeable jump in the level of interest in the sport.

"The Truro Colchester Community is proud once again to play host to the best male and female curlers in the world," said Craig Burgess, Community Chair of the Organizing Committee. "Come join us again and make this the best curling venue in the grand slam series!" In 2015, the event generated $1.94 million in economic activity from above average ticket sales compared to other tournament locations. Organizers anticipate even greater success at this year's Truro-Colchester venue. "We are thrilled to have this pinnacle event return to the Community Credit Union Arena," Said Matt Moore, GM of RECC. "In 2015 this event was a very special milestone for our facility as our first on the international stage, so I know there will be no shortage of enthusiasm and excitement when the brooms and rocks start flying."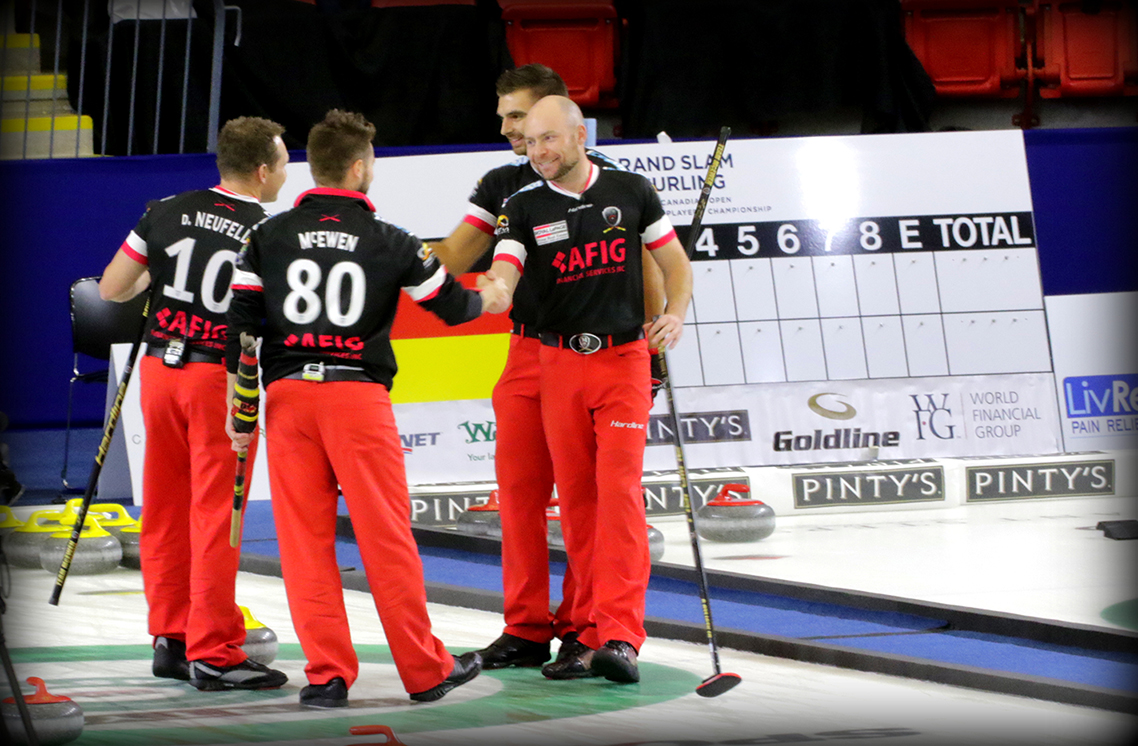 Events Truro Colchester (ETC), a partnership between the Town of Truro, County of Colchester, and Rath Eastlink Community Centre, with support from other organizations, was established following the 2015 success of the Pinty's Grand Slam of Curling Masters. Since that time, ETC has promoted our region as a marque events destination and served as host to major sporting and cultural events. The group has developed a Strategic Plan, brandmark, and website (eventstc.ca) to assert Truro-Colchester into the competitive world of event attraction. "It's so exciting to be in the game so-to-speak when it comes to having major sports and music events staged right here in our community. Not only does it fill our hotels and restaurants with visitors, it makes this an even more enjoyable place to live," said Colchester Mayor Christine Blair. "The Events Truro Colchester group continue to do a great job! They continue to come to us (Town Council) with event recommendations that fit well within our scope and mandate. We look forward to the Grand Slam and many more events in the future," stated Mayor of Truro, Bill Mills.

All packages and individual draw tickets are available at the RECC, at all TicketPro locations or HERE for online.

Pricing:
Event Package $225
Weekend Package $99.95
Round Robin $16.50
Quarter Finals $20
Semi Finals $20
Finals $25 (*Prices include fees and applicable taxes)

Find a complete Draw Schedule HERE.